1st April 2022 by Ellie Thompson
Who are Innovate UK and KTN?
Innovate UK (UKRI)
Innovate UK is the UK's national innovation agency. They support business-led innovation in all sectors, technologies and UK regions. They help businesses grow through the development and commercialisation of new products, processes, and services, supported by an outstanding innovation ecosystem that is agile, inclusive, and easy to navigate.
KTN
KTN exists to connect innovators with new partners and new opportunities beyond their existing thinking – accelerating ambitious ideas into real-world solutions. Innovate UK KTN is part of the Innovate UK Group – the UK's innovation agency.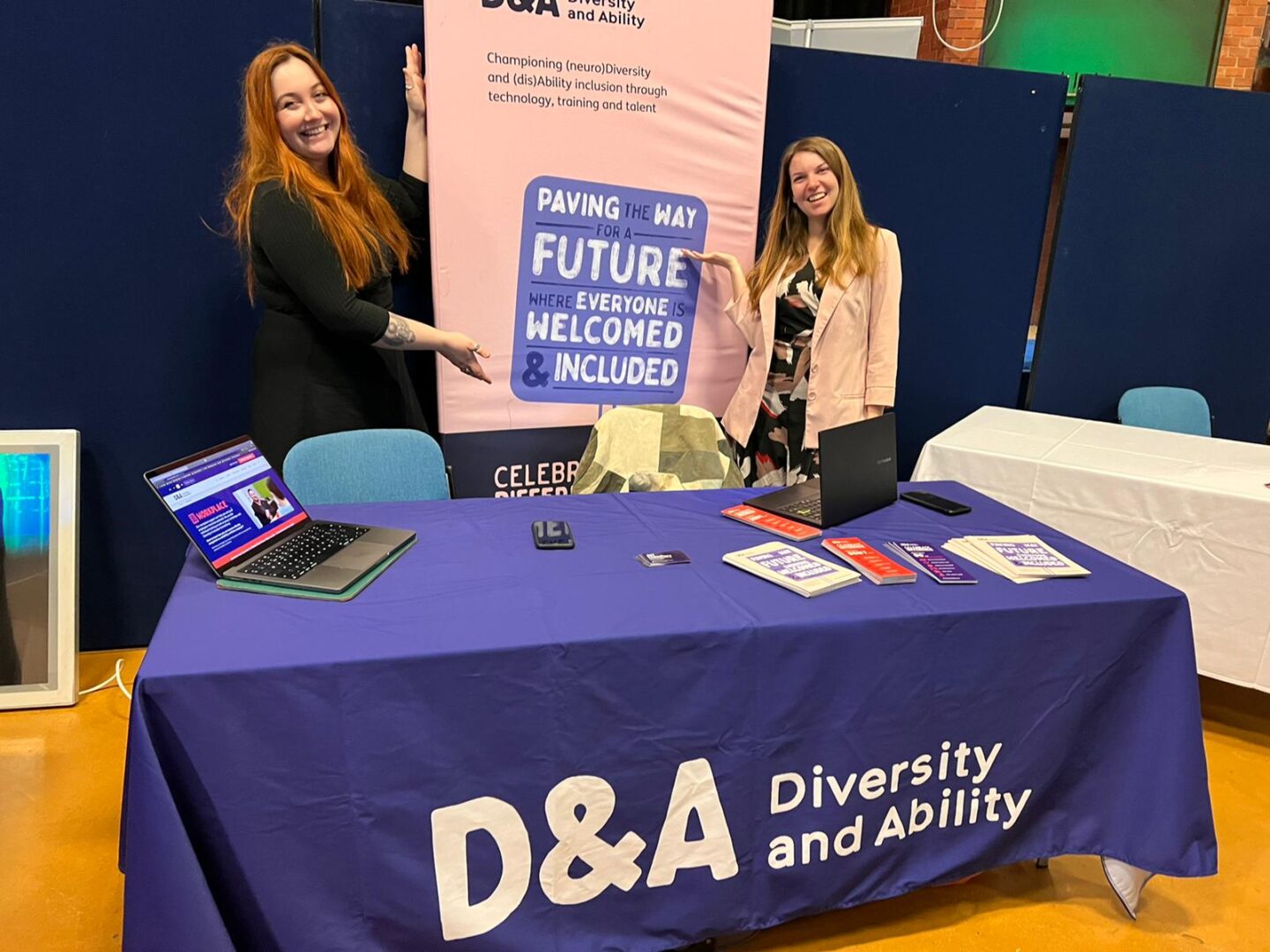 What's happening?
Equity, Diversity and Inclusion Training 
Working in collaboration, Innovate UK and KTN commissioned D&A to develop and deliver a framework of training for internal staff in areas around Equality, Diversity & Inclusion.
We designed and delivered three full-day EDI modules to staff in both organisations, across 24 individual sessions:
Fostering culture and behaviour to create an anticipatory welcome to diversity
Embedding inclusive communication
Building a fearless approach to inclusion
Innovate UK
Innovate Loans – Inclusive Language Review
Innovate UK recognised that the language and processes used in Innovate UK Loans competitions, and associated support, could be enhanced to ensure they welcomed and encouraged diversity.
We're supporting the team to understand the impact of language, providing modifications and additions to:
Attract and encourage applicant businesses founded and led by people and teams from diverse backgrounds
Ensure programme delivery is accessible, inclusive and welcoming of diversity
Innovate Grant Applications Programme – Reasonable Adjustments Review
By creating a process that anticipates the need for adjustments and embeds accessible support from the offset, we allow grant and loan applicants to present themselves in the best way from the outset.
We established a new, more accessible process that welcomes all potential applicants, through:
Reviewing policies and procedures and analysing current processes
Recommending changes to current adjustments
Research projects
Diversity in Industry: identifying to what extent those working within UK research and innovation reflect the characteristics of the UK working population.
Understanding the diversity of funded projects: surveying approximately 500 funded projects to explore the equity, diversity and inclusion of teams funded by ICSF, determining if there is underrepresentation in any specific areas of diversity and inclusion. Developing strategies for funding rounds to improve the diversity of funded projects in the future.
UKRI Driving the Electric Revolution – Disability Inclusion Training 
We curated and delivered a series of bitesize Disability Inclusion training for UKRI funded businesses, fostering understanding that diversity is a valuable asset and building confidence, excitement and innovation.
Sessions focused on:
The Asset that Difference Brings
Diversity of Thought; Innovation Will Follow
Supporting Talented Teams to Thrive
Creating an Inclusive Organisations: Where to Start
Engage with… LIVE!
As UKRI's training provider for Equality, Diversity and Inclusion, D&A were invited to join this interactive physical forum event, ensuring that panellists and participants have access to EDI experts throughout the day.
KTN
EDI Toolkit Review
KTN's EDI Toolkit and Workshop both form part of a programme activity designed for businesses that receive grants from InnovateUK, encouraging them to engage with EDI as part of their business development.
D&A reviewed and reshaped the language and content to ensure both were as relevant, representative and inclusive as possible.
Inclusive Communications Guide
We created an extensive and holistic guide and accompanying toolkit, specifically tailored to the needs and culture of KTN, to ensure all communications- both internally and externally- were inclusive and accessible.
What's next?
Expanding EDI Research Projects
We're acknowledging the remaining challenge areas, and are in the process of developing and broadening out research projects to cover additional areas that would benefit from EDI support.
What are the benefits of D&A's approach?
"We have been really impressed with how rapidly Diversity and Ability understood our organisation's specific needs. Their provision of a robust review has provided us with valuable insights, and their bespoke support has been fundamental in enabling us to transform our processes."
Katy Petherick, Equality, Diversity and Inclusion Programme Lead (Embedding), Innovate UK