Social Justice Testimonials
You can read about some of the work we've done to champion digital inclusion in the homelessness sector, as well as our international development work.
It is clear from feedback that the workshops have helped members accomplish their personal goals and become more independent. The knock-on effect is vast, enabling increased access to housing, employment and social welfare. D&A is showing how technology can be made accessible, useful and empowering in breaking the cycle of homelessness. 
- Nahid Behzadi, Crisis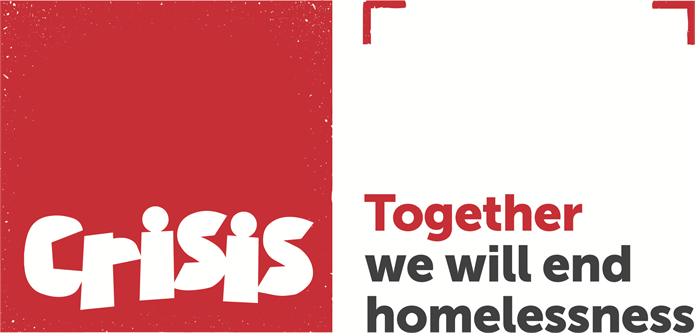 Thank you, D&A, for your contributions and partnership work with Disability Rights UK to make apprenticeships, education and skills training inclusive for disabled people. D&A's presentations at our events were powerful and well-received. D&A's enthusiasm and continued support is valuable to us and we look forward to working in partnership with the team at future events.
- Rabia Lemahieu, Disability Rights UK