Workplace Testimonials
We have worked with organisations, big and small, across a range of different sectors all over the UK. From one-to-one support for employees to D&I consultancy and training for employers, we have helped businesses make the changes that matter to ensure everyone has a seat at the table.
"The [Wellbeing and Mental Health] mentoring has become the most valuable support for the team, especially during lockdown.. providing this resource has made my team feel valued and that we really care about their wellbeing."

- Sasha Dixon, Utilita
Here is some feedback from people we have provided one-to-one support for.
"I am fairly useless with computers and normally take ages to pick up new things related to technology but after each session, I felt confident about what I had been taught and excited that there were easier ways of doing things I had to develop my own long, complicated methods for in the past. I am so glad I chose to use D&A over my recommended AT trainers and wouldn't hesitate to suggest Tim to friends and colleagues."
- Employee receiving Assistive Technology support
D&A has been the first [company] where I felt I had experienced support on an individual basis not just down to my dyslexic quirks but what also worked best in the environment I worked in, my role and within the parameters of the company I work for.
- Employee, Barclays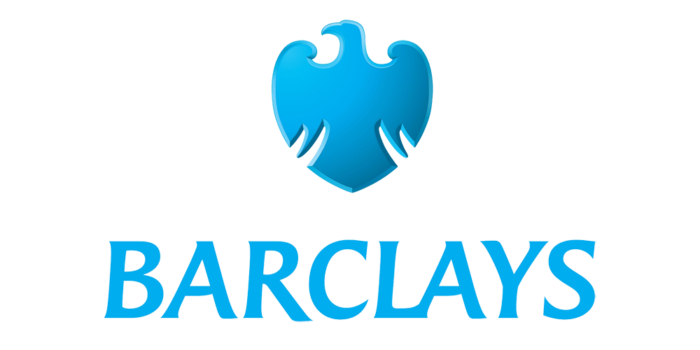 I found the wellbeing session that I attended to be extremely refreshing and very eye-opening. I will always be the person that cares about others but [my mentor] really made me think how I need to take care of myself and I am so grateful for the session I had.
- Employee, Utilita