D&A's Response to the BIS Announcements
16th December 2015 by Catia Neves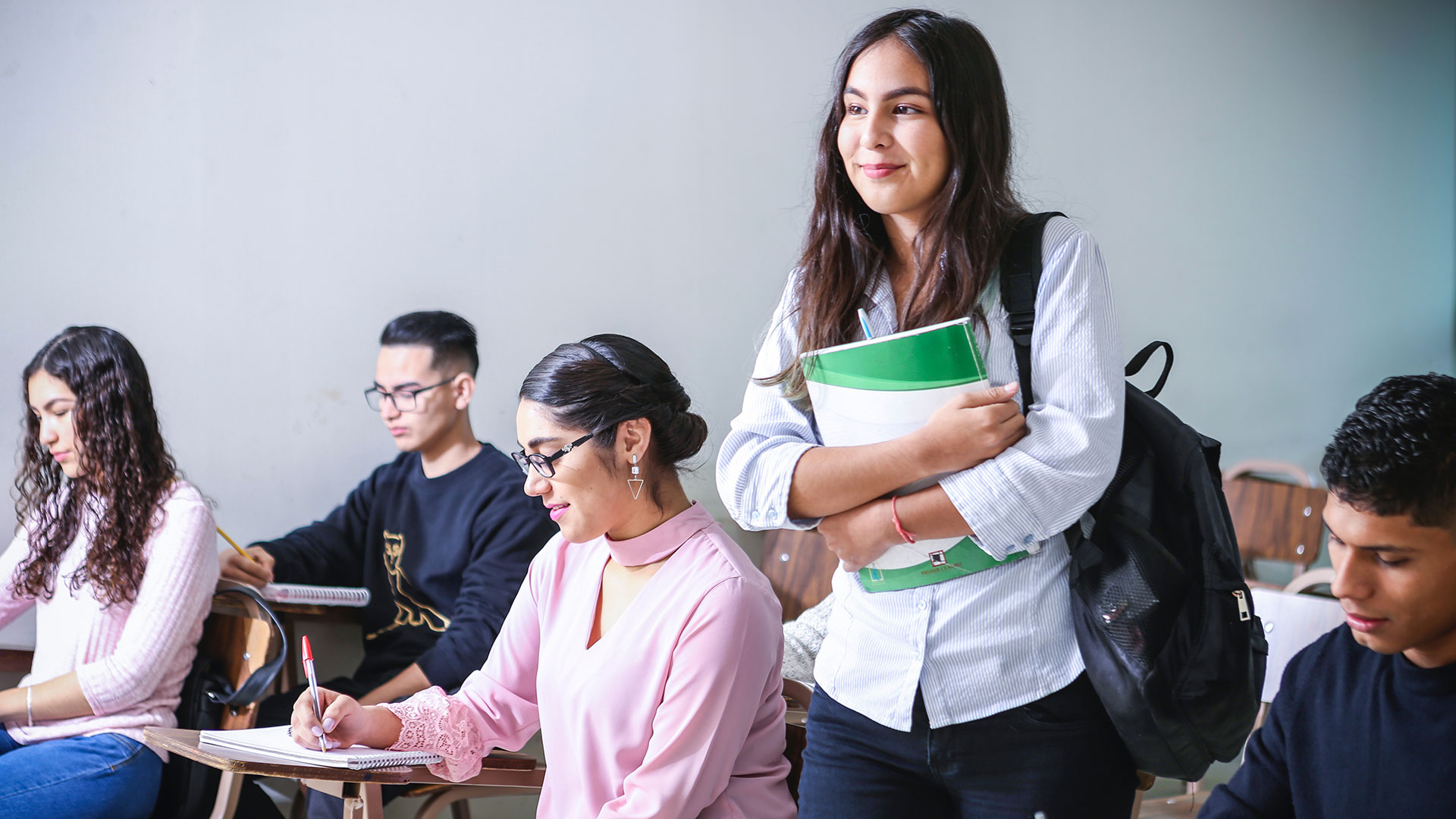 In September of this year, D&A was one of over 200 organisations and individuals to participate in the Government's consultation on funding for support for disabled students in higher education. Along with other disabled-led organisations, we argued that cuts to the Disabled Students' Allowance (DSA) would make universities less accessible and undermine the project of widening participation. Government has now issued its own response to the consultation and we are disappointed to see that most of the proposed cuts will be carried forward. Starting in the 16/17 academic year, the Disabled Students' Allowance will not fund key forms of support including; adjustments to accommodation on campus; provision of some equipment associated with laptop use; and many forms of support work including library assistance, scribing for exams and note taking. D&A's Campaigns and Equalities Director, Adam Hyland writes that "although the government have recognised the need to enable confident independent learners, making cuts to the DSA goes against this goal".
Government contends that the gap in support can be filled by Higher Education Institutions (HEIs), with student's able to use a new 'Exceptional Case Process' to appeal for DSA funds in cases where universities cannot provide support. But as Hyland notes "this risks leaving students caught up in a bureaucratic funding tug of war". In addition, the shift of funding responsibility to HEIs clearly threatens the consistency of support across the HE sector; disabled students should not have to choose only among a subset of HEIs that are most able to respond to the gap in funding by the next academic year.
Government did make some important concessions following the consultation. It accepted the argument, made by D&A and others, that the DSA should fund printers, printer consumables and recording devices for some students (without them having to resort to the Exceptional Case Process). And it is important to stress that the DSA will remain in place during the next academic year, funding support such as assistive technology, sign language interpretation and study skills support. D&A, a social enterprise led by former DSA recipients, has produced an up-to-date guide to applying for the DSA, and will work with HEIs to help them prepare to respond to the cuts. We will continue to support and enable disabled students to not just endure university, but to truly excel, proving just how valuable and transformational the DSA really is.
Links:
Government Response to consultation on DSA cuts
Government Equality Analysis of DSA cut
Jo Johnson's ministerial statement
D&A's guide for students applying for the DSA
---
Author: Robert Mclaren