It's #TimeToTalk about Mental Health for Ethnic Minorities
4th February 2021 by Ellie Thompson
In the past year it's safe to say that many of us have experienced so many mental health challenges. Loneliness. Uncertainty. Fear. Frustration. Rage. Depression. Even threats to our physical health and safety.
We need to use Time to Talk Day as an opportunity to check in on our own mental health and the mental health of those around us. But more so, it's important that we challenge and question how we even view mental health and work to break down barriers and unlearn stigma.
With all the challenges of the past year, Black Asian and Minority Ethnic (BAME) people have been facing harsher impacts of the pandemic, in terms of infection rates, mortality and social upheaval. For example, BAME communities have been more affected by the pandemic not because of innate medical vulnerabilities but because of socioeconomic disadvantage and institutional racism meaning that such communities face greater risk due to housing, employment, education, finance and so on. And in a time when our reliance on the NHS is especially clear, we need to acknowledge that the NHS is held up by people from BAME backgrounds across every role and pay level.
A discussion of how we include and centre BAME voices and experiences should be in every mental health talk, every awareness week, and every mental health event. But perhaps this year it's more important than ever.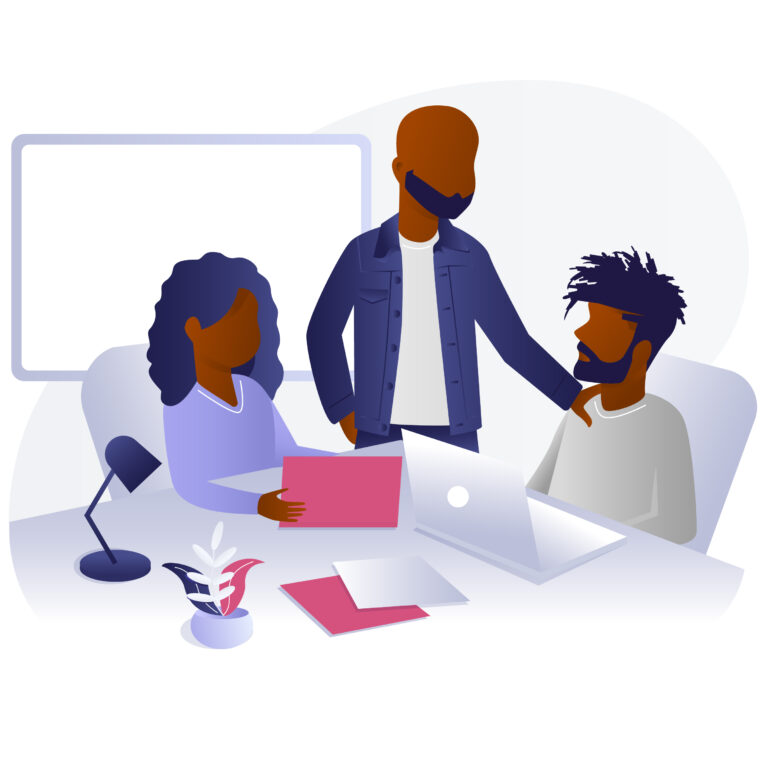 BAME people experience unique and more severe challenges in mental health. According to Rethink Mental Illness, Black people are more likely to be detained under the Mental Health Act, and older South-Asian women are an at-risk group for suicide. But overall, people from BAME backgrounds are less likely to receive mental health care. Even those who receive support, have lower outcomes than white people.
It's important that we reflect on how these challenges manifest in the workplace. Business in the Community's 2019 report reveals that 40% of BAME employees feel comfortable talking about mental health in their workplace, compared to an overall average of 51% of employees. This difference is even starker when considered alongside findings that 1 in 2 (47%) of BAME employees experienced poor mental health with work as a contributing factor, compared to 2 in 5 (39%) overall.
It's clear that there are many barriers preventing people from BAME backgrounds from being able to access quality mental health support and disclose information about their mental health. These barriers have led to ethnic minorities being termed as a 'hard to reach group'. The issue with this terminology is the implication that BAME people are actively avoiding or rejecting safe and appropriate mental health care. The truth is, not enough is done to cater to the experiences of BAME people, resulting in systemic health care inequalities.
We need to focus on what we should do differently to ensure that mental health support and strategies are accessible to people from BAME backgrounds. We need to unlearn the notion that outreach is inherently inclusive, and that everyone will be able to respond equally. We need to acknowledge that the problem doesn't lie in BAME people being 'unreachable', but that many have learned that their voices and experiences are easy for initiatives to ignore or misunderstand.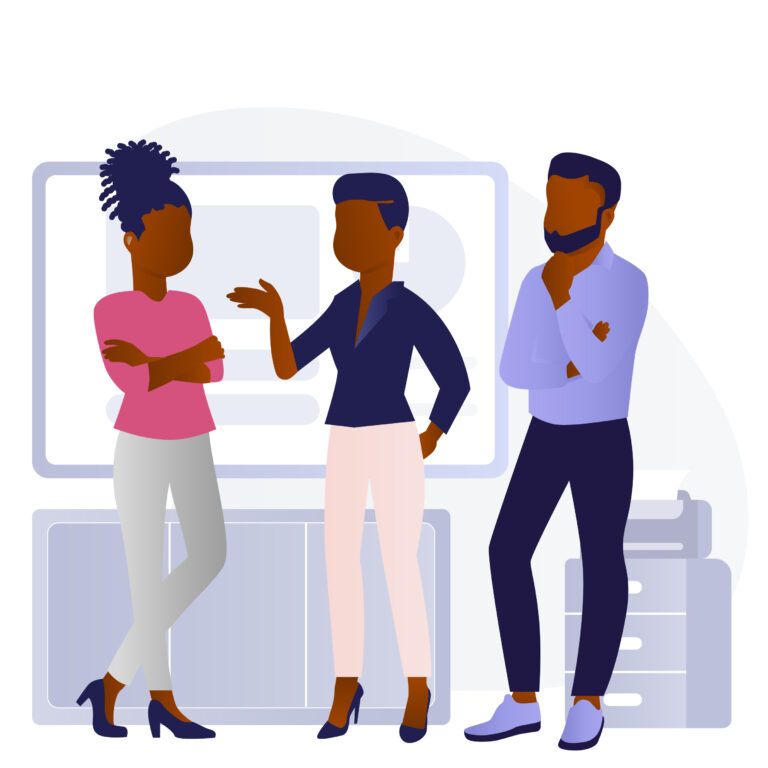 If we reframe our approach from this perspective and work on listening to those with lived experiences on what they need so that coming forward and speaking out is a safe option, then we can work to develop a mental health agenda that is truly inclusive to all.
Want to get involved in this conversation?
Join Atif Choudhury (CEO, Diversity and Ability) and Poppy Jaman (CEO, City Mental Health Alliance) on 23rd February 2020, 11.15-11.55am GMT for an online conversation exploring 'Mental Health for Ethnic Minorities: Harder to Reach or Easier to Ignore?'. They will be discussing what we need to consider in the intersection of mental health and race, and how we can ensure participation and open conversation for all employees.
Register for your free place now.
To receive Diversity and Inclusion updates, free guides and news from D&A, subscribe to our newsletter.
Important links and resources
Charity So White: Anti-racism campaign and advocacy, specifically in the third-sector
Brown Girl Therapy: Mental health community for children of immigrants
City Mental Health Alliance: Mental Health and Race Toolkit
Young Minds: Racism and Mental Health
Young Minds: Black Mental Health Matters
Black Minds Matter: Free therapy courses for Black individuals in the UK
Black Trans Foundation: Free therapy courses for Black trans and non-binary people in the UK
Some links that were no longer active, including references, have been removed from this blog post. If you have any questions or concerns please contact us.