Remote Resource #2: Delivering Meaningful Student Support Online (Guide & Webinar)
5th May 2020 by Raphaele von Koettlitz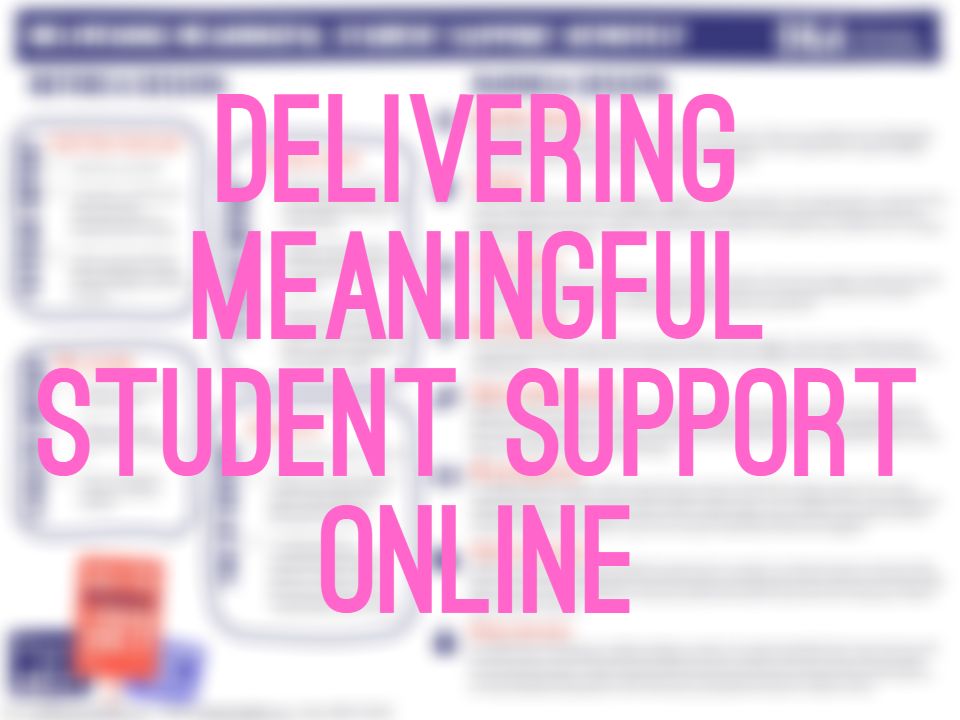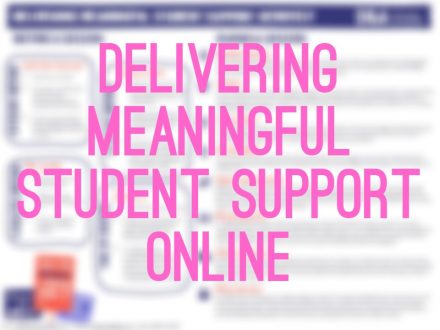 Ensuring that remote support sessions bring students as much value as face-to-face sessions can be a bit of a minefield, but with the right platform and approaches, it is ABSOLUTELY possible!
For many students, adjusting to new ways of studying is complicated and can make them feel anxious. Your role in supporting them through these strange times is super important and can make a big difference in how they approach their studies during this period. Remote support delivered in a meaningful and enabling way will help boost student wellbeing, engagement and continued academic progress.
At D&A we've been providing remote support for years, so know what works and what doesn't! Technical as well as soft skills are equally important, so we've created a simple downloadable guide to get you thinking about the different aspects of organising and conducting a remote session. We've also made a short webinar, to walk you through all the most important steps and give you a bit more detail.
As ever, if you have any questions or would like any further advice, drop us a line, we're really happy to share our expertise and ideas!
Delivering meaningful student support remotely resources:
You can revisit Remote Resource #1 here, or jump to Remote Resource #3 here!