Remote Resource #3: Video-conference Platform Comparison Guide
6th May 2020 by Raphaele von Koettlitz
Struggling to work out which platform to use for a remote student support session? Or for a virtual work meeting? There are so many options! Where do you start?
If only there was an easy way of knowing the core functionality, compatibility and useability of each tool…
Look no further!
We have compiled a handy guide which gives an overview of all the most popular online video-conference platforms, comparing their pros and cons to help you choose which one is right for you.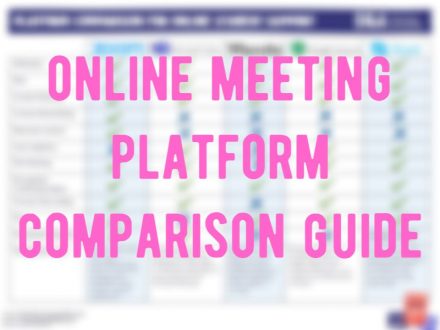 The guide covers the following platforms:
You can revisit Remote Resource #2 here or jump to Remote Resource #4 here