Remote Resources Week: Online Open-book Exam Guide
3rd May 2020 by Raphaele von Koettlitz
The lockdown has meant many of us have had to adjust the ways we live, work and study. Many courses and services are now available online… thank god for the internet!
Diversity and Ability have been delivering remote support to students as a practical face-to-face alternative for some years now, and in that time, we have gained a good understanding of which remote approaches tend to be the most effective. 
So, we thought we'd share some of our favourite tips to study remotely and help you make the most of all the online platforms at our fingertips. Each day this week, we will be sharing a new resource, so keep your eyes peeled! So without any further ado…
Remote Resource #1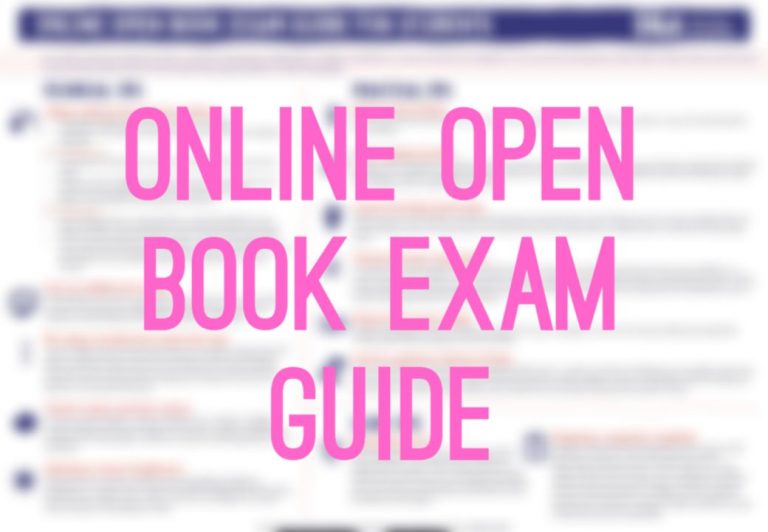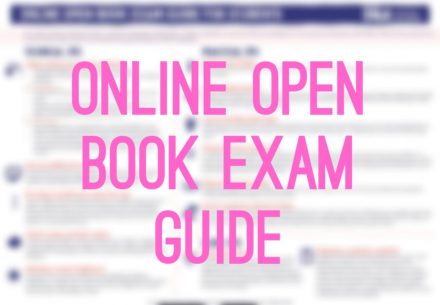 We're kicking off D&A's Remote Resources Week with an online open-book exam guide.
Many students will be undertaking exams remotely this year, which may seem daunting at first, but actually has lots of benefits! You will be in control of your own environment and be able to access research materials and technology. We have made a guide to help you get set up and make the most out of this alternative mode of assessment.
For the next #Remote Resource, jump to Remote Resource #2