Are you a disabled student celebrating results day? Here's what you can do next.
10th August 2021 by Ellie Thompson
If you're celebrating results day today, we want to say a massive congratulations for making it through what will go down in history as a particularly challenging and pressure-filled year. No matter what your results are, you deserve to feel incredibly proud of yourself and spend the day celebrating however feels best for you!
As an organisation led by and for disabled people, many of us know exactly what it's like to be a disabled student heading to university for the first time. We know just how many questions you may have at the moment as you move on from today's results. So, we're putting our lived experience, expertise and passion for inclusive education to good use and are here to tell you exactly what to do to make sure you're ready for whatever comes next in your life.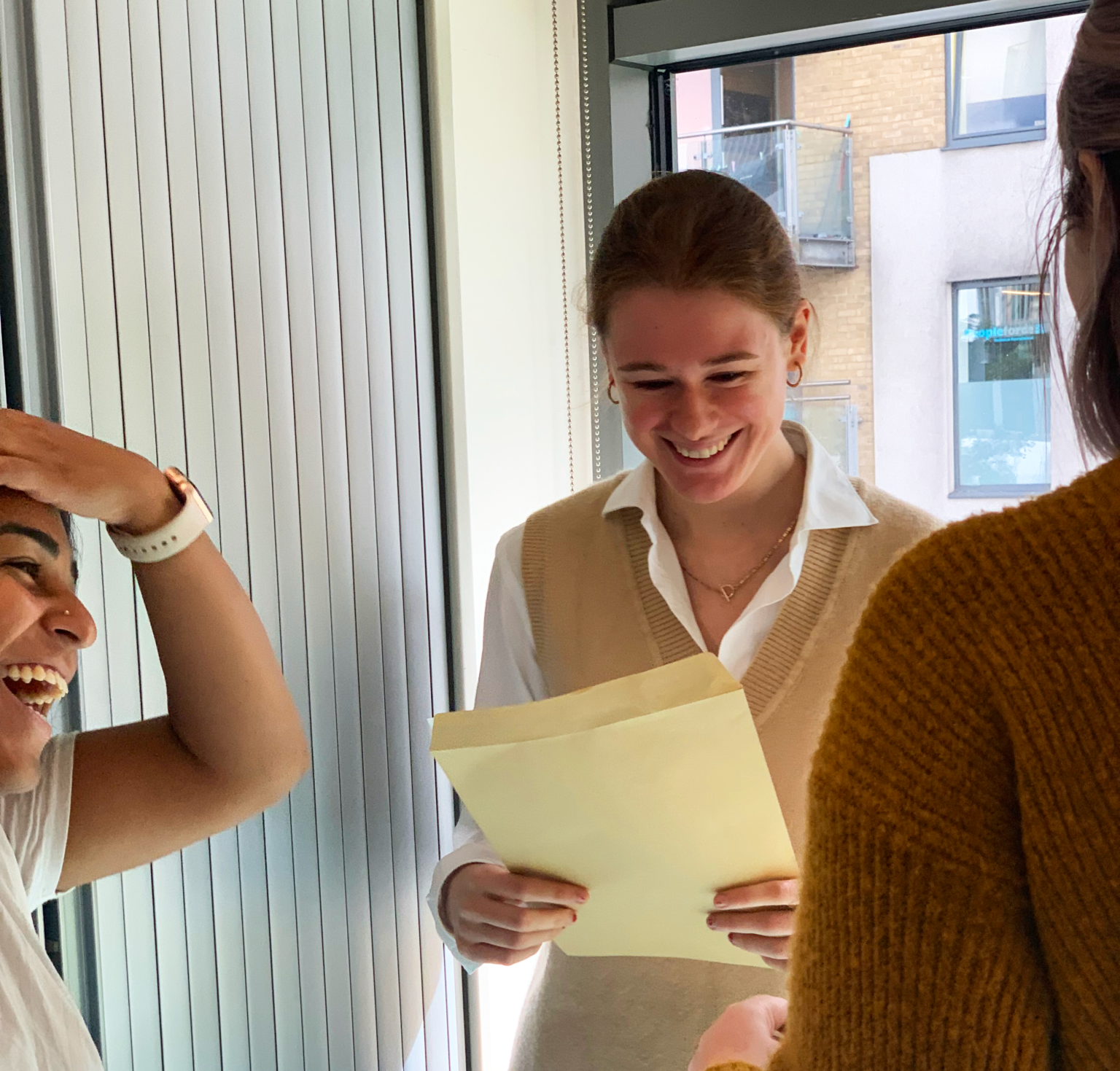 If things didn't go to plan
Remember that no matter what, you've made it through a very challenging year. Be kind to yourself!
Need further support or advice? Student Space from Student Minds has advice for next steps as well as 1-1 support.
Remember that you can appeal your results. Make sure your teachers are aware of any mitigating circumstances that may have affected your results.

Don't put too much pressure on yourself

to head to university this year, or at all. Check out Not Going to Uni to find out how many different paths you could take.
If you're heading to university
Congratulations!

If you're disabled, have a long-term health condition, mental health condition or learning difference, you will be entitled to access the reasonable adjustments that will help you reach your potential at university. Get in touch with your university disability department now to make sure everything's set up for you before you arrive at uni.
If you're a home student, you should be entitled to Disabled Students Allowance. Get support with applying through our complete guide to the DSA.
If you're thinking of applying to university next year
Sharing your needs on your UCAS won't affect your chances of getting a place at university, but will help you access the best support for you. Find out more.

Feel free to contact universities' student support or disability services to find out how they'll make sure the university is accessible for you.
Thinking of studying in London? Aimhigher's Unifish website has a complete guide to higher education in London and the support on offer. Check it out!
Good luck from everyone at D&A!