Welcome to Diversity and Ability Conference 2022: What Inclusion Looks Like
What does inclusion look like?
Monday 5th – Tuesday 6th December, Hilton Brighton Metropole
Are you making efforts to improve your diversity, equity and inclusion but not seeing results? Join inclusion experts to find out what inclusion really looks like.
You may understand the principles of inclusion, but have you really put them into practice?
It's time to move up a gear and take the actions that foster authentically inclusive environments.
To us, diversity, inclusion, intersectionality and equity aren't just buzzwords; they're our realities. That's why we know exactly what practical steps you can take to shift the DEI narratives, encourage organisational buy-in, and watch your team thrive as a result.
If you're involved in diversity, equity and inclusion within any sphere of your organisation- be that as a disability support provider, HR advisor, or team manager- you don't want to miss the opportunity to be a part of this event.
You'll get the opportunity to hear from real experts, many of them with lived experience of disability, neurodiversity or other forms of marginalisation, and deepen your understanding of:
How DEI experts have transformed their organisational success by changing the focus of their inclusion work.

The real-world importance of intersectionality, and how to make your organisation more intersectionally inclusive for staff, students, customers and communities.

How to embed innovative tools, technologies and strategies in your personal and organisation-level processes.

How to create a cohesive staff support process that welcomes and fosters diversity at every stage from recruitment to retention.

What education institutions can do to encourage their staff and students to share their diversity and access support, fostering success and an individual and institutional level.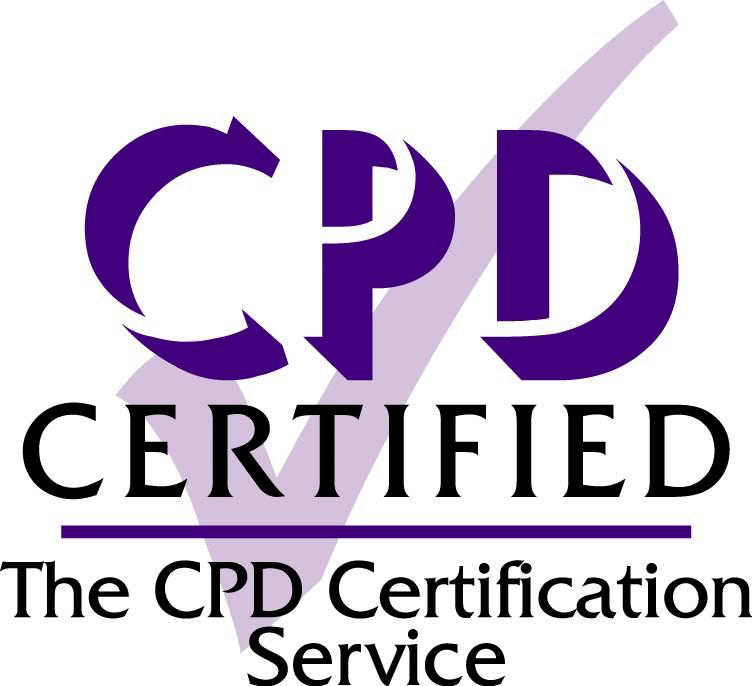 Join D&A for two days of workshops, panels, talks and the launch of a landmark accessibility innovation.
Celebrating the 11th birthday of D&A- an award-winning social enterprise led by and for disabled people- diversity, equity and inclusion experts from global leaders will come together to explore how we can step up a gear in our progress towards intersectional inclusion for all.
You're invited to be a part of an event that promises to:
Provide insight into inclusion strategies from leading national and international organisations
Amplify the voices and experiences of disabled and neurodiverse professionals
Deliver high-quality training and workshops on disability inclusion and intersectional diversity
Showcase the latest innovations in accessibility, inclusion, and assistive technology
Celebrate 20 years of International Day of Disabled People!
Panels and keynote sessions
We're excited to have a diverse cohort of speakers joining us for panel sessions, spotlight talks and Q&A sessions. You can view the full agenda now, or take a look at some highlights below:
Panel – Inclusion: Where are we now?

Setting us up for two days of solution-focused discussion, our first panel brings together EDI experts from across the workplace and educational sectors. You'll learn what an inclusive future could look like, and how we can destroy the barriers that stand in its way.

Fujitsu's Journey to Inclusion

Paul Brown shares Fujitsu's own journey to inclusion and how they made the shifts that matter to their staff and customers, including changes at both an individual and structural level.

Innovation Knows No Bounds

Solène Anglaret and Karen Souza discuss how UKRI councils are working hard to create new processes and spaces that welcome disabled innovators and open the door for diverse new innovations!

Fireside Chat with Atif Choudhury, Poppy Jaman (City Mental Health Alliance) and David Woodhead (Centre for Mental Health)

Join three global leaders in mental health advocacy and inclusion to learn how we can all help fight for intersectional mental health and wellbeing

Looking Forward: No Going Back – a new deal for disabled students


Geoff Layer, Chair of the Disabled Students' Commission, shares his knowledge of the planned changes for disabled students' support in higher education

Panel – Understanding intersectionality and its impacts, from education to employment

We'll discuss why 'intersectionality' is so much more than a buzzword; it's a reality of our experiences. Understanding how our lived experiences and barriers intersect is vital to creating inclusive futures across education and employment.

Panel – The impact of digital passports in education to employment

Digital passport schemes aim to create more inclusive paths to sharing our diversity and accessing support. But what's the reality? We'll investigate what digital passports have changed for disabled people, and what we can do to ensure passport schemes are enabling and enduring.

Improving the experience of Disabled health learners & their transition into the NHS workforce.

Join NHS Health Education England and NHS Workforce Disability Equality Standard to learn from the NHS's work improving the experience of disabled health learners and workers.

Embracing inclusion at Transport for London

Venetia Petter shares the case study of Transport for London, and what they're doing to make the London transport system more accessible, inclusive, and positibe

Avery Dennison's DE&I journey in supporting disabled people

Maarten Eddes (Diversity, Equity and Inclusion Leader EMEA) joins us to share how Avery Dennison are prioritising EDI and transforming the experience for disabled employees and clients

Panel – The future of disability inclusion: recruitment to retention


What does an inclusive and accessible workplace look like? Our panel, whose reach ranges from local to international, share their practical tips, approaches and visions for you to take away and make your own workplace better.
As an organisation led by and for disabled people, our top priority is ensuring our conference is as accessible as possible.
Accessibility Audit
D&A regularly conduct comprehensive accessibility audits as part of our of our training, support and consultancy work. We have conducted an independent access audit of the conference venue.
View our conference venue accessibility information.
Accessibility at What Inclusion Looks Like
Tickets are available for PAs to attend the conference. Please email conference@diversityandability.com to secure a PA ticket.
BSL interpretation will be available for all events in the main Theatre space. We will also be contacting attendees of each workshop to ensure we have BSL interpretation for each workshop in the Training Room, should it be required.
There is parking available at the Conference, as well as a drop-off/ pick-up point directly outside the Conference location.
Accessing the conference remotely
Panels and sessions that take place in the main Theatre Space will be recorded and made available after the conference. Please purchase an on-demand ticket to gain access to these recordings. Unfortunately we are unable to livestream the conference.
Purchase an on-demand, virtual ticket.
Asking questions about accessibility
Making this event as accessible as possible is our top priority. If you have any questions or want to talk about event access, email us at conference@diversityandability.com or call us on 0800 978 8303.