Welcome to Diversity and Ability Conference 2022: What Inclusion Looks Like
What does inclusion look like?
Monday 5th – Tuesday 6th December, Hilton Brighton Metropole
Join D&A for two days of workshops, panels, talks and the launch of a landmark accessibility innovation.
Celebrating the 11th birthday of D&A- an award-winning social enterprise led by and for disabled people- diversity, equity and inclusion experts from global leaders will come together to explore how we can step up a gear in our progress towards intersectional inclusion for all.
You're invited to be a part of an event that promises to:
Provide insight into inclusion strategies from leading national and international organisations
Amplify the voices and experiences of disabled and neurodiverse professionals
Deliver high-quality training and workshops on disability inclusion and intersectional diversity
Showcase the latest innovations in accessibility, inclusion, and assistive technology
Celebrate 20 years of International Day of Disabled People!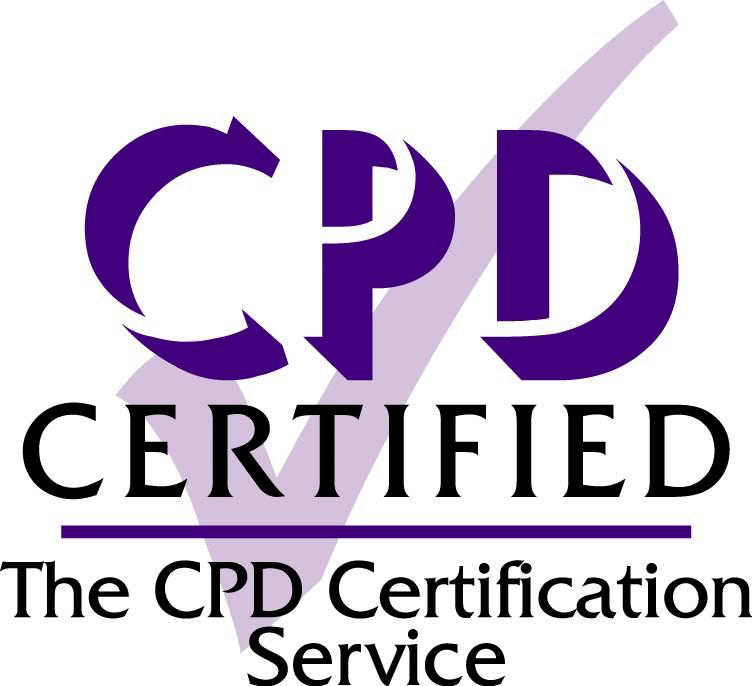 Panels and keynote sessions
We're excited to have a diverse cohort of speakers joining us for panel sessions, spotlight talks and Q&A sessions. You can view the full agenda now, or take a look at some highlights below:
Panel – Inclusion: Where are we now?

Speakers include Nicola Turner (UCAS), Vickie Simms (Resuscitation Council UK) and Jen Hallam (Associate Director, Tangerine Communicatons)

Fujitsu's Journey to Inclusion

Paul Brown (Head of Property and Shared Services- Northern and Western Europe, and Executive Sponsor for AbilityMatters staff network, Fujitsu)

Driving Inclusion Across UKRI, Innovate UK and KTN
Fireside Chat with Atif Choudhury, Poppy Jaman (City Mental Health Alliance) and Sarah Hughes (Centre for Mental Health)
Looking Forward: No Going Back – a new deal for disabled students

Geoff Layer (Chair, Disabled Students' Commission)

Panel – Understanding intersectionality and its impacts, from education to employment

Speakers include Alice Speller (Bournemouth University and NADP), Roddy Slorach (Imperial College London), Natalie Humphrey (University of Birmingham Dubai) and Dara Ryder (AHEAD)

Panel – The impact of digital passports in education to employment

Speakers include Professor Nicki Martin (LSBU and NADP), Hannah Borkin (University Mental Health Advisor Network), Rachel Nowicki (Dyson Institute of Engineering and Technology), Rachael Salt (Evenbreak) and Millie Hawes (Fieldfisher)

Keynote sessions

Professor Liz Hughes (NHS Health Education England) and Dr Navina Evans (NHS England)
Professor Nicki Martin (LSBU and NADP)
Yinbo Yu (UK Council for International Student Affairs)

Embracing inclusion at Transport for London

Venetia Petter (Customer Insight, Strategy and Experience, Transport for London)

Avery Dennison's DE&I journey in supporting disabled people

Maarten Eddes (Diversity, Equity and Inclusion Leader EMEA, Avery Dennison)

Panel – The future of disability inclusion: recruitment to retention


Speakers include Andrea Stevens (Utilita), Tracey Allison (Avery Dennison), and Millie Hawes (Fieldfisher)

Kavita Brahmbhatt in conversation with Atif Choudhury
As an organisation led by and for disabled people, our top priority is ensuring our conference is as accessible as possible.
Details of Accessibility Audit
The D&A Team are in the process of arranging a time to visit the conference venue to conduct our own independent accessibility audit. Following this audit we will be updating the accessibility information on this page. In the meantime, AccessAble's access guide gives a summary of the access information for each room.
Our conference will take place across the multiple rooms. We have linked to each room's access guide on AccessAble, if an access guide exists for the room:
Accessibility at What Inclusion Looks Like
Tickets are available for PAs to attend the conference. Please email conference@diversityandability.com to secure a PA ticket.
BSL interpretation will be available for all events in the main Theatre space. We will also be contacting attendees of each workshop to ensure we have BSL interpretation for each workshop in the Training Room, should it be required.
There is parking available at the Conference, as well as a drop-off/ pick-up point directly outside the Conference location.
Accessing the conference remotely
Panels and sessions that take place in the main Theatre Space will be recorded and made available after the conference. Please purchase an on-demand ticket to gain access to these recordings. Unfortunately we are unable to livestream the conference.
Remote on-demand tickets will be made available soon.
Asking questions about accessibility
Making this event as accessible as possible is our top priority. If you have any questions or want to talk about event access, email us at conference@diversityandability.com or call us on 0800 978 8303.