Health Professionals and Learners - Accessing Disability Support
If you're disabled, or have a disability, learning difference, or long term health condition (including long-term effects of COVID-19 and mental health conditions), you may be able to access additional support that will enable you to equitably access your education and employment in healthcare.
We know that the process of applying for, and accessing, the support you deserve can feel a little confusing and overwhelming. But with our guides, we've broken down the process so you know what to do and when.
Throughout your life, you will be entitled to the same, or very similar support, but it may come from different sources.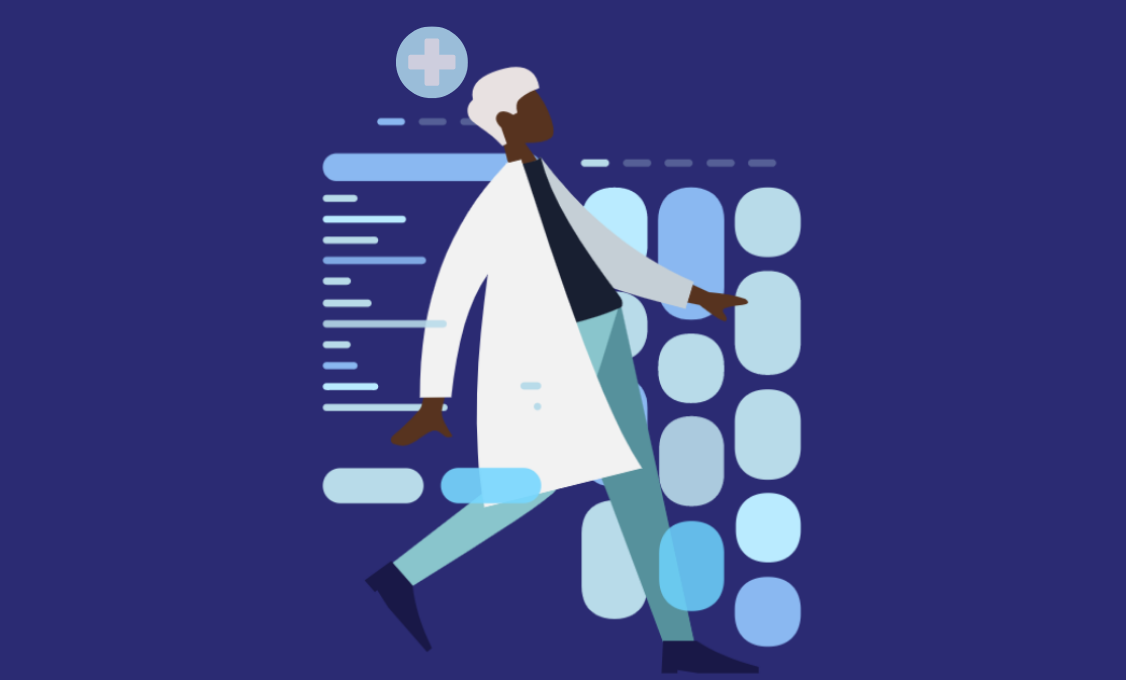 If you are registered on a university course and receiving a student loan through Student Finance England or an NHS Student Bursary, you should be able to receive support through Disabled Students' Allowance (DSA). Find out more about the DSA, and how to apply, with our Find Your Way through the DSA guide.
If you are in employment, or searching for a job, you should be entitled to an Access to Work grant from the government. Find out more about the Access to Work scheme, and how to apply, with our Find Your Way through Access to Work guide.
In partnership with
Want to find out more?
In our Finding Your Way video series, we meet with people from Health Education England who have lived experience, expertise and passion in inclusive healthcare education.
Professor Elizabeth Hughes MBE, Deputy Medical Director (Undergraduate Education) at Health Education England and a Disability Champion, discusses the value of disabled people's voices and her experiences of Access to Work.
Cherina Darrell, Regional Diversity, Inclusion and Participation Manager for East of England at HEE, discusses the attitudinal barriers faced by disabled people, microaggressions, and intersectionality in healthcare.