DSA support for students
If you're a student with a learning difference, health condition or disability, the Disabled Students' Allowance (DSA) may be able to help you with the cost of specialist support, equipment or assistive technology.
The DSA is available to students from England, Scotland, Wales and Northern Ireland and you can make an application on the DSA website. The support you receive will be tailored to help you develop effective learning strategies.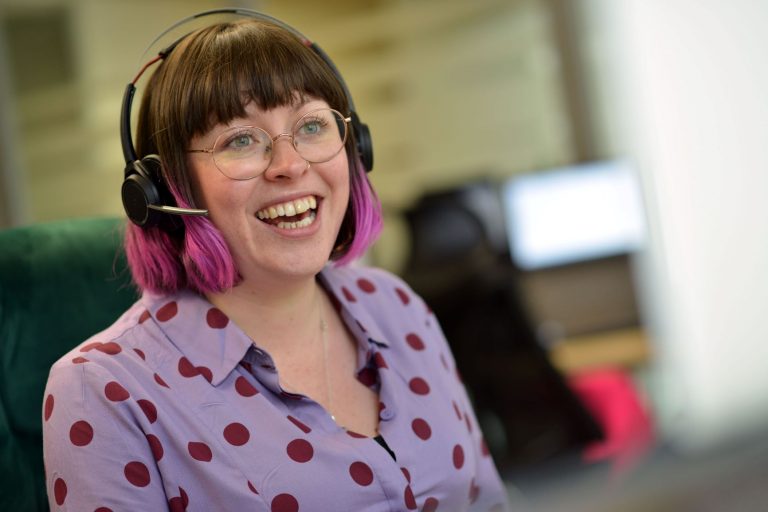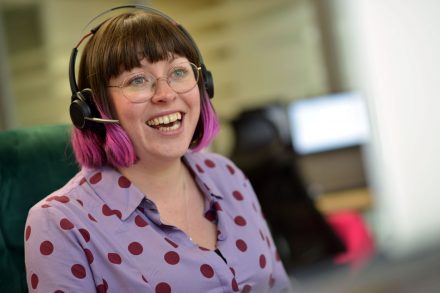 The types of support you might receive include:
Specialist equipment, software and assistive technology training.
Non-medical helpers, such as a note-taker, library assistant, specialist mentor or specialist study support tutor
Extra travel costs you have to pay because of your disability
Other disability-related costs of studying
To find out more about applying for the Disabled Students' Allowance, visit DSA to find out how to apply for funding.
Today was just my first session but I was absolutely amazed at how the trainer immediately pinpointed my learning difficulties and the areas I struggled with and how he used the equipment provided to aid these problems. All this was done without me uttering more than a few words. I am elated that someone finally understands my struggles. My confidence has soared and I am certain that I will now excel with my course.
Emine Mercan, Undergraduate, London South Bank University