How far along are you in your journey to inclusion?
With our Inclusion Maturity Review, we'll meet you where you are in terms of equity, diversity and inclusion. We'll work together to create a plan that will guide your journey towards an inclusive culture that anticipates and celebrates difference.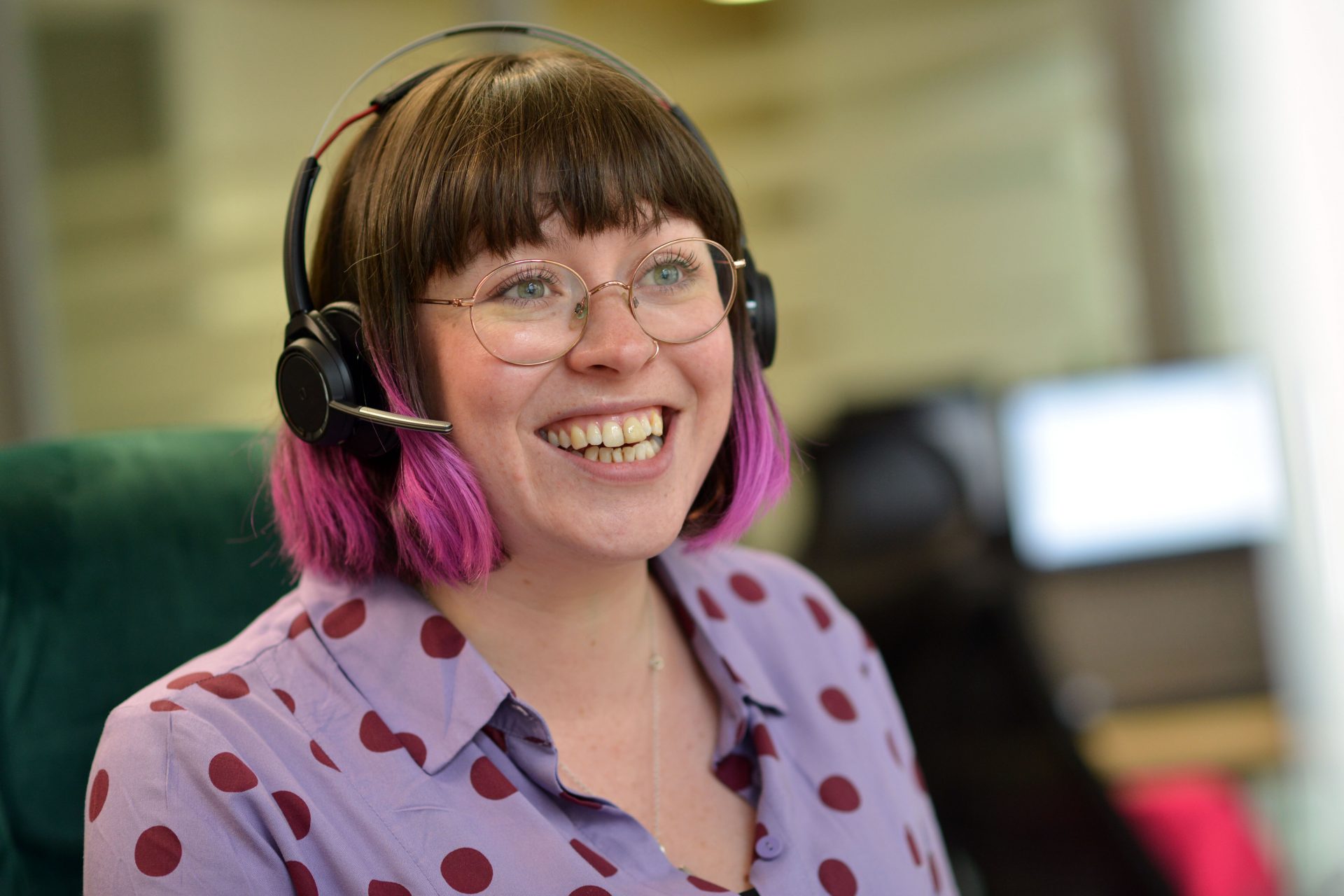 Diversity and Ability's bespoke support has been fundamental in enabling us to transform our processes.

Katy Petherick, Equality, Diversity and Inclusion Programme Lead (Embedding) at Innovate UK
How we'll make it happen.
1. Review
We'll conduct surveys, meetings and desk research to explore your D&I vision as well as the challenges, opportunities, and challenges, drawing out the best options to close the gaps and enable you to achieve your vision.
2. Find your destination
Using a three-phased approach, we'll identify where you currently sit on the progress towards your vision.
Are you at an awareness stage, a proactive stage or an anticipatory stage?
We'll help you move through the steps until you reach anticipatory inclusion, where you're at the forefront of shaping a truly inclusive and diverse organisation.
Let's work together. Book a consultation.