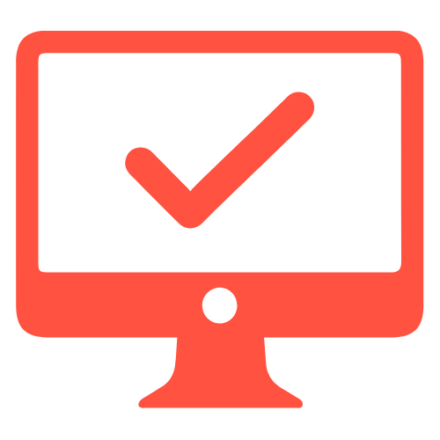 Website and Communications Accessibility Audit
Your website and communication channels give the first impression, so make it a good one!
D&A can help make sure you give a great first impression, ensuring your website and communications are inclusive and accessible for all users and go beyond simply complying with legislation.
D&A represents the highest standard in inclusion and accessibility. Our website accessibility audits involve a holistic analysis of website structure, formatting, media, language and content. Our experienced team of IT specialists and assistive technology end-users provide easy to understand feedback based on rigorous and detailed analysis.
You will leave with practical recommendations on how to ensure your online materials are welcoming and meet the highest accessibility standards. In addition to a written report, we present our recommendations in a bespoke Disability Inclusion Communications Review Workshop. This allows your team to embed the learnings gained from the website and communications audit into proactive skills for creating inclusive communications going forward.
Website and Communications Accessibility Audit
Our Website Accessibility Audit is based on the Web Content Accessibility Guidelines (WCAG), as recommended by the World Wide Web Consortium (W3C). This represents current best practice, and involves four key areas – an accessible website must be:
Perceivable
Operable
Understandable
Robust
In addition, our Communications Review will analyse:
Structure
Language
Font and Typeface
Images
Videos
Rigorous Technical Assessment
Semi-automated tools are used to examine sample web pages. The results are then interpreted by an IT specialist to assess validity and to provide detailed recommendations
Manual Audit
The selected web pages are reviewed by an experienced end-user of assistive technology, to ensure compliance and full functionality.
Holistic Accessibility Analysis
D&A represents the highest standard in inclusion and accessibility. Websites are assessed against rigorous expectations for structure, language, font, typeface and imagery.
Disability Inclusion Communication Review Workshop
After the review is completed and the report is prepared, our Disability Inclusion Communication Review Workshop will deliver our recommendations in an interactive workshop, tailored to your team's needs. The workshop will be an opportunity to not only discuss the recommendations but improve skills for creating inclusive materials in the future.