Over 120 support staff across the UK
Average student confidence increases from 3/10 to 8/10
85% of our team self-identify as disabled or neurodiverse 
For every £1 spent with D&A, a return of £16.55 of social value is created (New Economics Foundation 2020)
3062 students supported in the 2019/20 academic year
16 872 support sessions delivered in the 2019/20 academic year 
We are working with Higher Education Providers (HEPs) across the UK to develop lasting, inclusive cultures where barriers are removed, diversity is championed, and marginalised students can flourish.
Our aim
To help HEPs improve disabled student retention, attainment, and well-being by creating an anticipatory environment where students and staff can access effective resources and support.
After a number of years supporting disabled students, we noticed that those unable to access Disabled Students' Allowance (DSA), such as international students, were often slipping through the support net. In response, we began assisting HEPs to offer more integrated, flexible and bespoke support.
A key goal for us this academic year 2020/21 is to continue doing all we can to support HEPs through the challenges that the COVID-19 restrictions have and will continue to place on study environments. From helping students online to recommending assistive technology that will assist with blended learning, we hope that our services will continue to be as effective and enabling as they have ever been despite restrictions.

The benefits:
Eliminates the gap in degree outcomes (1sts or 2:1s) between disabled and non-disabled students.

Champions a Universal Design for Learning where flexible learning environments and learning spaces accommodate individual learning differences.
Reduces the need for individual reasonable adjustments to be made or requested because a

ccessibility considerations will be embedded proactively in course design;

all

students can physically get to and sit in academic spaces while having easy access to learning and assessment materials.

Reduced barriers will mean students will have instant access to additional support when they need it most.

Students will have access to state-of-the-art assistive technology and training, which will allow them to engage with their course more efficiently and, through the integration of bespoke study skills strategies, work more effectively.

The HEP becomes a more attractive destination for students because of a genuinely inclusive learning and social environment that enables students to express their diversity and celebrate it.
The method:
By championing the Universal Design for Learning, we equip HEPs with the knowledge and confidence to proactively create inclusive learning environments. Initially, we use the table below to identify gaps in a university's student support offering. We then work with the university to develop a customised support package based on their current outlook, needs, and resources. Our services are tailored specifically to each university and its students. We seek to cover all bases, from campus-wide accessibility audits and staff workshops to assistive technology consultancy and one-to-one training.
One-to-one Support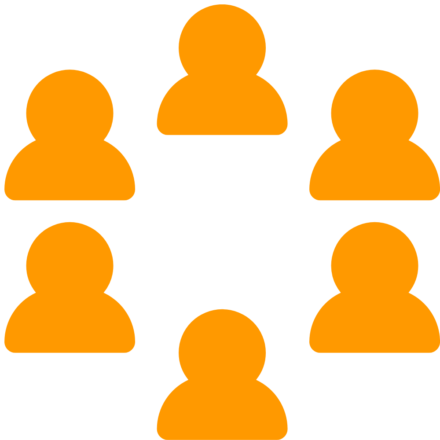 Workshop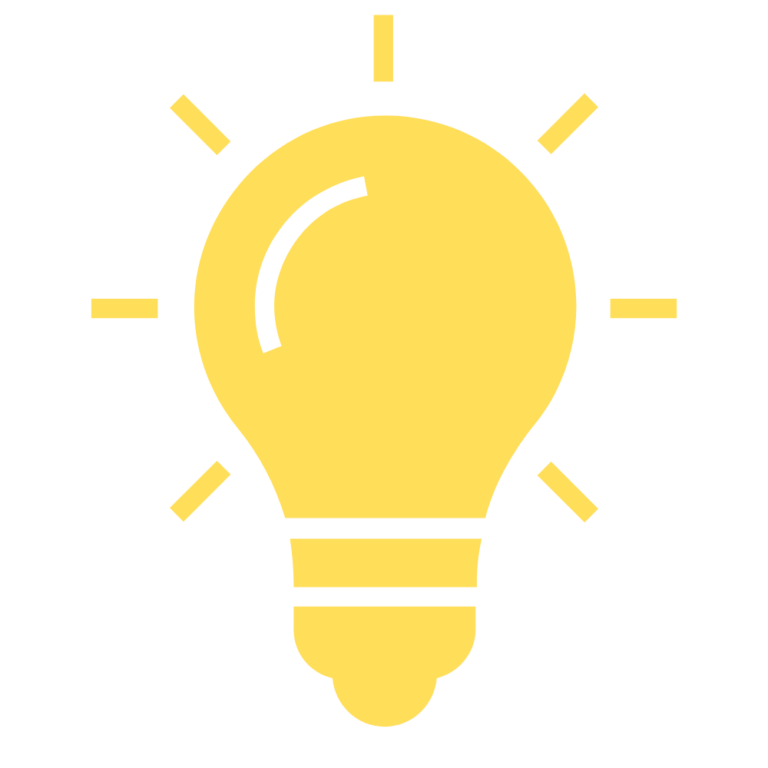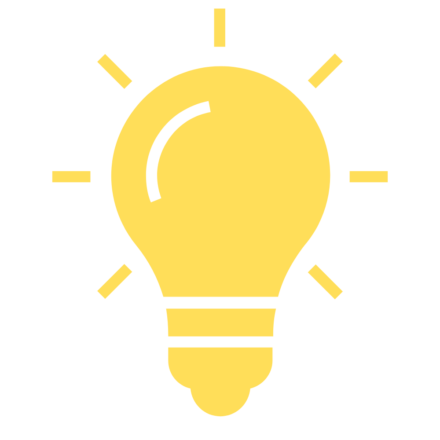 One-to-one Assessment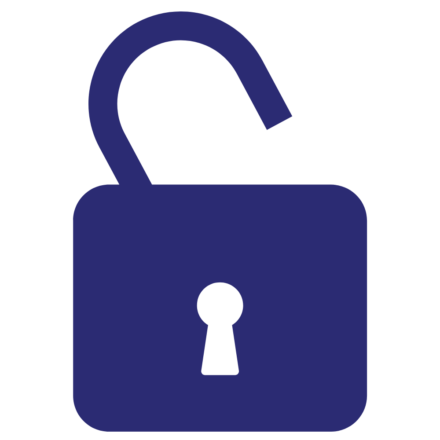 Audit, Review or Study
Resource Creation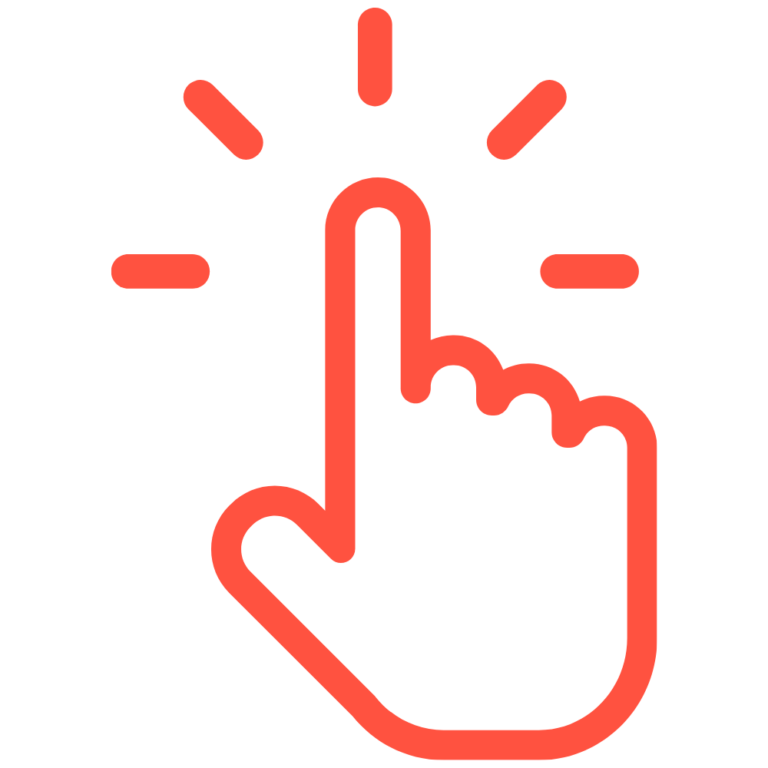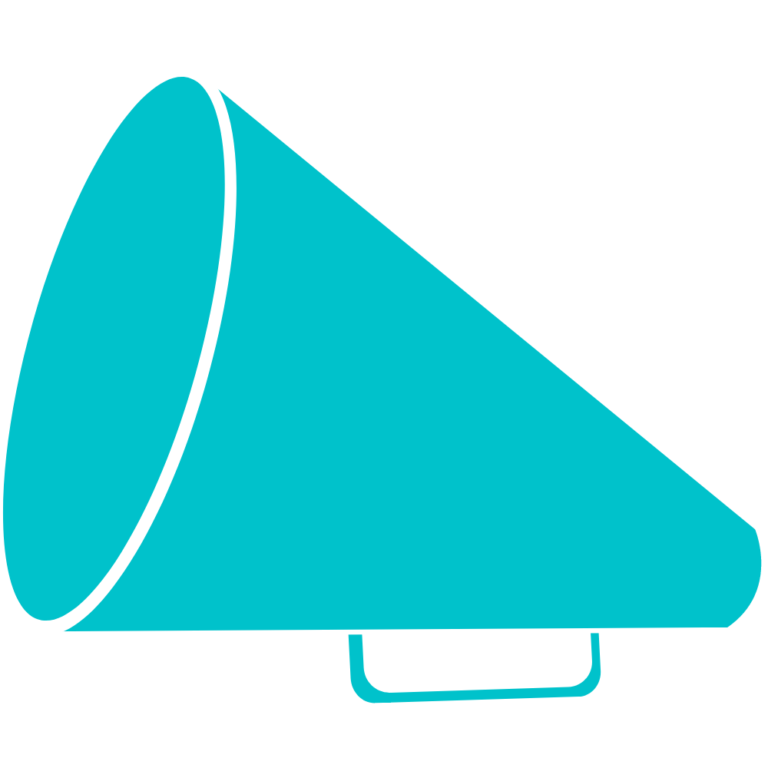 Outreach
Inclusive Support

Inclusive Technology

Inclusive Design

Student Learning 

Personal Study Skills Support 

Study Strategy and Research Workshops

Personal Study Needs Assessment 

Personal Assistive Technology Training 

Assistive Technology Strategy Workshops

Assistive Technology Provision Policy Review and Redesign 

Digital User Accessibility Audit

Pedagogy and Assessment Accessibility Review

Information, Advice and Guidance (IAG) Policy Review

Student Happiness

Personal Mental Health and Wellbeing Mentoring

Wellbeing and Mindfulness Workshops

Digital

Wellbeing

Strategy Workshops

Personal Brain in Hand Guidance 

Digital Wellbeing Strategies and Tools Review and Promotion

Student Experience and Attitudinal Study Consultancy 

Activities, Events and Opportunities Accessibility and Inclusion Review 

Student Voice Engagement, Integration and Collaboration Review 

Widening Student Access and Participation

Open Day, Orientation and Higher Education Transition Workshops

Collaborative Engagement Events with Local Aimhigher and Widening Participation Organisations 

Assistive Technology, Virtual Learning Environment (VLE) and Student Portal Welcome Workshops

Assistive Technology Provision Promotion and Communication Strategy Review

Physical Accessibility and Wayfinding Audit

Marketing and Comms Language for Engagement Consultancy 

Widening Access and Participation Policy, Ownership and Accountability Review 

Student Careers

Personal Placement and Apprenticeship Strategy Coaching

Personal Placement and Apprenticeship Impact Needs Assessment

Personal Placement and Apprenticeship Assistive Technology Training 

Placement and Apprenticeship Assistive Technology Workshops

Access to Work

I

nformation, Advice and Guidance

Review 

Collaborative Careers Events with Local Disabled Graduates and Recruitment Organisations

Staff Continued Professional Development (CPD) 

Disability and Inclusion Training and Awareness Workshops

Space, Place, and Content Design Workshops 

Assistive Technology Training and Digital Accessibility Awareness Workshops

Personal Assistive Technology and Digital Accessibility Awareness Training

Accessibility Policy Design and Holistic Implementation Strategies
With 85% of our team self-identifying as disabled or neurodiverse, we have a unique perspective, insight and empathy when designing and delivering our services. Since our beginnings in 2011, we have worked directly with 25 universities and supported over 20 000 students, seeing firsthand the benefits of an inclusive environment on student well-being and attainment.
Feedback showing the benefits of our services were further highlighted in 2019 when the New Economics Foundation independently verified our social impact. As a social enterprise, we deliver over £9m of social value annually. For every £1 spend with us, we create £16 of social value, illustrating the benefits that practical support has on disabled students and their futures beyond university.
Our case studies
'D&A place a strong emphasis on each student's individual learning strengths, styles and requirements, with a focus on quality and usefulness of the training for each student. Feedback from students has been very positive. For these reasons, the Disability Advisory Service often approaches D&A to provide AT training for students at the University of Oxford, in the knowledge they will promptly, reliably and effectively tailor support to each student's requirements.'
Helen Young, Deputy Head of Disability Advisory Service, University of Oxford, February 2020
'It was getting really tough to manage everything at once and having your support has helped in a lot of ways. I really like how the support is still made accessible online, and it doesn't feel less beneficial than a face-to-face session. In the current situation, I've needed my sessions more than ever'
Charlie, Undergraduate, King's College London
'[My tutor] has honestly been a godsend. She has helped me to feel like I can achieve so much.'
Sam, Undergraduate, University of Birmingham
'[My mentor] has been an absolute lifesaver and so far, has made the biggest impact on my education of all the interventions and provisions in my plan.'
Leila, Undergraduate, Open University
'[My trainer] was very friendly, and I felt confident asking questions. I am glad she was able to give me examples of when to use the software and how it can be applied to aspects of my course and real life.' 
Matt, Postgraduate, University of Southampton
'[My trainer] was very friendly and I felt confident asking questions. I am glad she was able to give me examples of when to use the software and how it can be applied to aspects of my course and real life. She listened to my current struggles I faced without the technology I now have and has made me feel a lot happier knowing what things I can do now.'
Jessica, Undergraduate, Goldsmiths, University of London
'We worked with Diversity and Ability, who carefully advised us which technologies to include in our new suite of inclusive technologies… From securing the right licences to the networking of the tools, D&A accompanied us every step of the way. Their insight into Disablement and (neuro)diversity was critical in highlighting the importance of this project, drawing the conversation away from disability, to difference.'
Mike Horner, Service Line Manager (Education), Imperial College London, June 2020
'Our experiences have been very positive with D&A since COVID 19.  We have found them to be incredibly helpful and super responsive, often within a matter of hours.  The continuity and provision of support has been positively reported on by many students.  Many students have reported that the support has become even more important for them during this period and the remote nature does not seem to have caused any major problems.'
Dr Alexandra Stanton, Head of Student Support Disability, Wellbeing, Counselling and Chaplaincy Services, Goldsmiths University of London, July 2020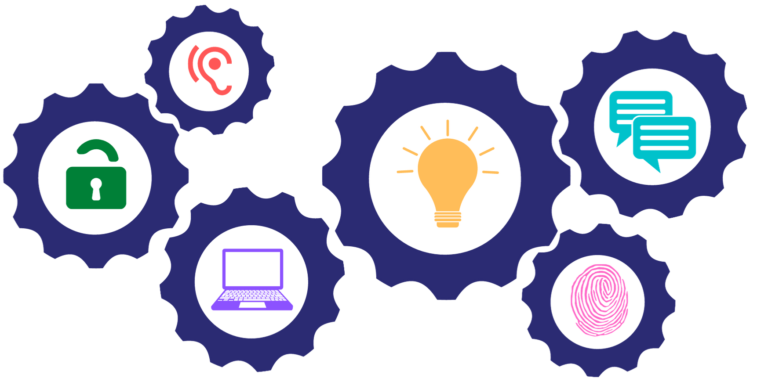 Others we have worked with: