Inclusive Campus
We are working with universities around the UK to support their students in a number of ways. This means no one gets left behind, especially international students or those without a formal diagnosis.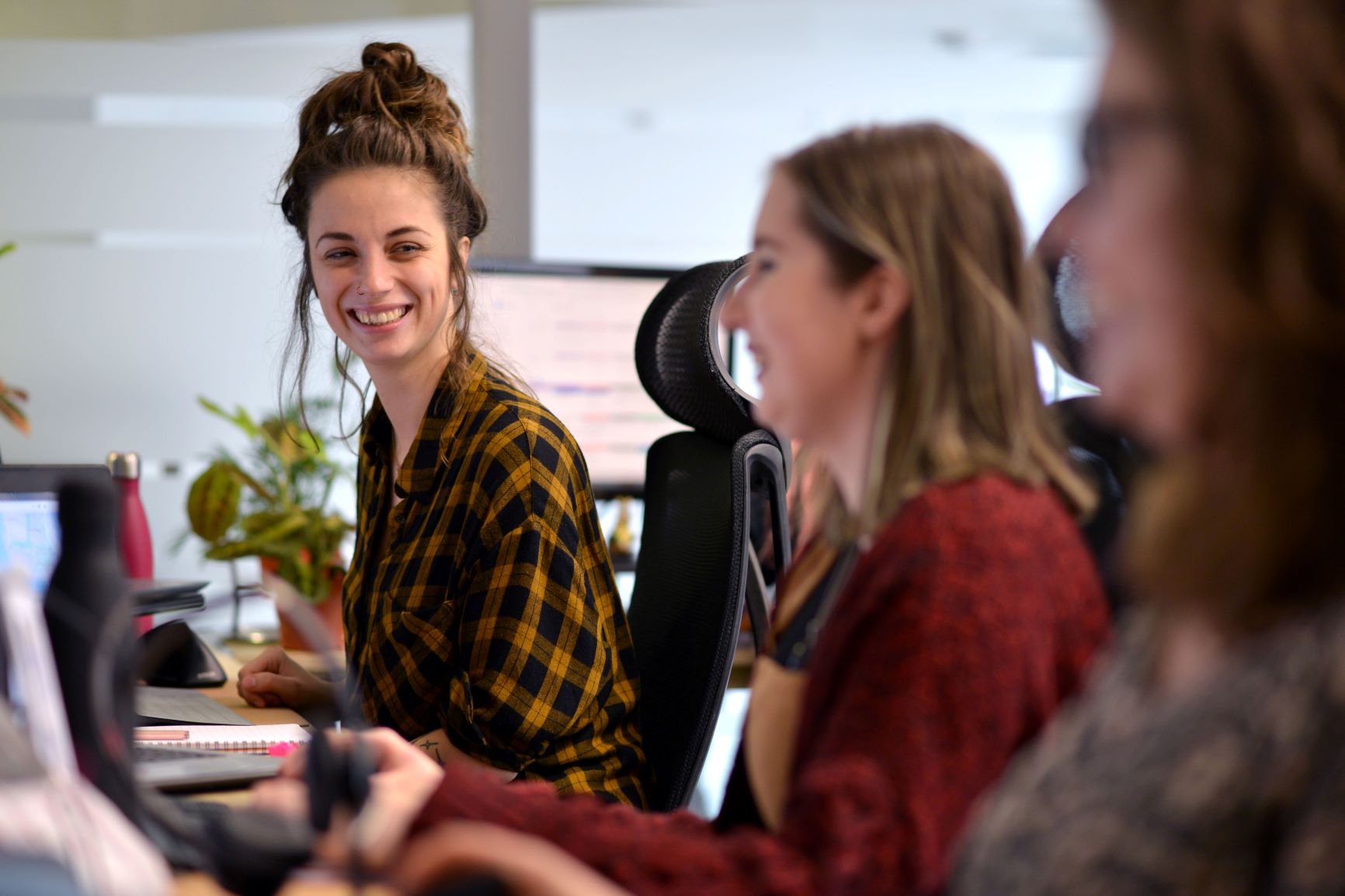 Creating an inclusive campus means making learning accessible for all. At D&A we believe everyone learns differently and institutions have the power to support all students no matter their learning style, background or status. Through training, workshops and technology this can become a reality.
Providing mainstream access to inclusive technologies to the entire student cohort and staff, has the potential to create positive change across many levels, impacting the student experience and key equality markers.
Through the democratisation of (assistive) technology, we can change the narrative around disability and embrace universal design for learning.
So far we have supported nearly 20,000 disabled and neurodiverse learners at universities all over the country and have found the confidence of our learners increases from 3/10 to 8/10 after our training.
Quite simply, to boost the student experience for all. Giving students the tools to study confidently and effectively, resulting in increased productivity, retention, attainment and student satisfaction.
We enable support for students that are often overlooked:
International students
Foundation year students
BAME students
Students that don't formally disclose a disability
Staff
Consultancy

Recommendations for inclusive technology to network across campus

Support with deployment and roll out of technology

Exam time provision (recommendations and testing)

Inclusive technology workshops for prospective students 
Workshops hosted at events such as:
Transition days

Freshers week

Open days

Inclusive technology workshops for existing students
Workshops designed to help all students develop important study skills using technology, shaped around key themes:
Organisation & timekeeping
Composition & planning
Reading & proofreading
Note-taking
Research & referencing
Revision
Mental Health & procrastination
Inclusive technology workshops for staff which includes:
An introduction to inclusive technologies and universal design for learning
Demonstrating how inclusive technology can be used to support students
Showing how staff can also benefit from using inclusive technology in their own work
Help embed knowledge around neurodiversity and inclusive teaching
Support learning to create accessible resources
The impact
Increased attainment and retention across the diverse student body and staff network

Boosted study efficiency and productivity

Positive impact on wellbeing and mental health 

A positive culture shift towards increased acceptance of diverse learning styles across the university – improved accessibility and reputation
Who we have worked with
We have worked with a range of universities to create their inclusive campus.