International

D&A delivers support across the globe to make sure that no one gets left behind.
Working globally with international NGOs and institutions, we are committed to technological equality by promoting free and open-source technology. Our work supports the UN Sustainability Goals and the Convention on the Rights of Persons with Disabilities.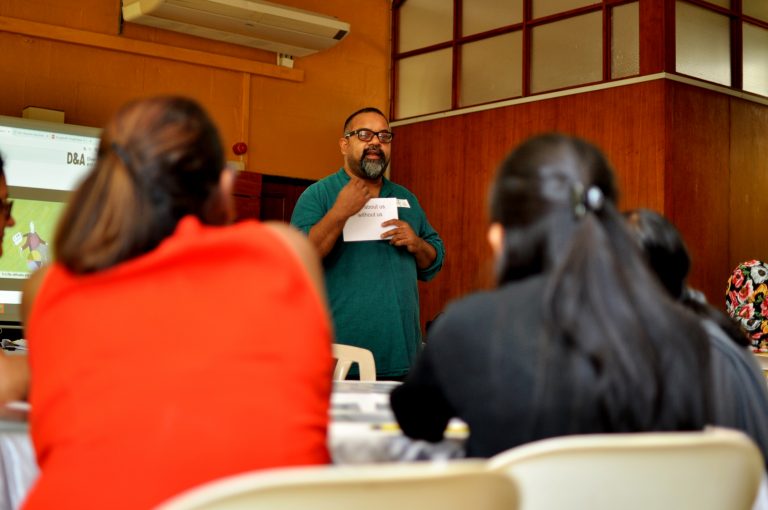 Promoting the social model of disability, we offer organisations:
Can we help your organisation? For a chat about how we could support you, please contact Atif.
Contact us