Diversity and Ability's overarching mission is to increase the social and economic participation of disabled people in our society. We work with individuals and communities all around the world to make this a reality.
We know that we can't meet the United Nations Sustainable Development Goals (SDGs) without including disabled people. A crucial aspect of the SDGs is to transform our world into one in which disabled people can participate equitably.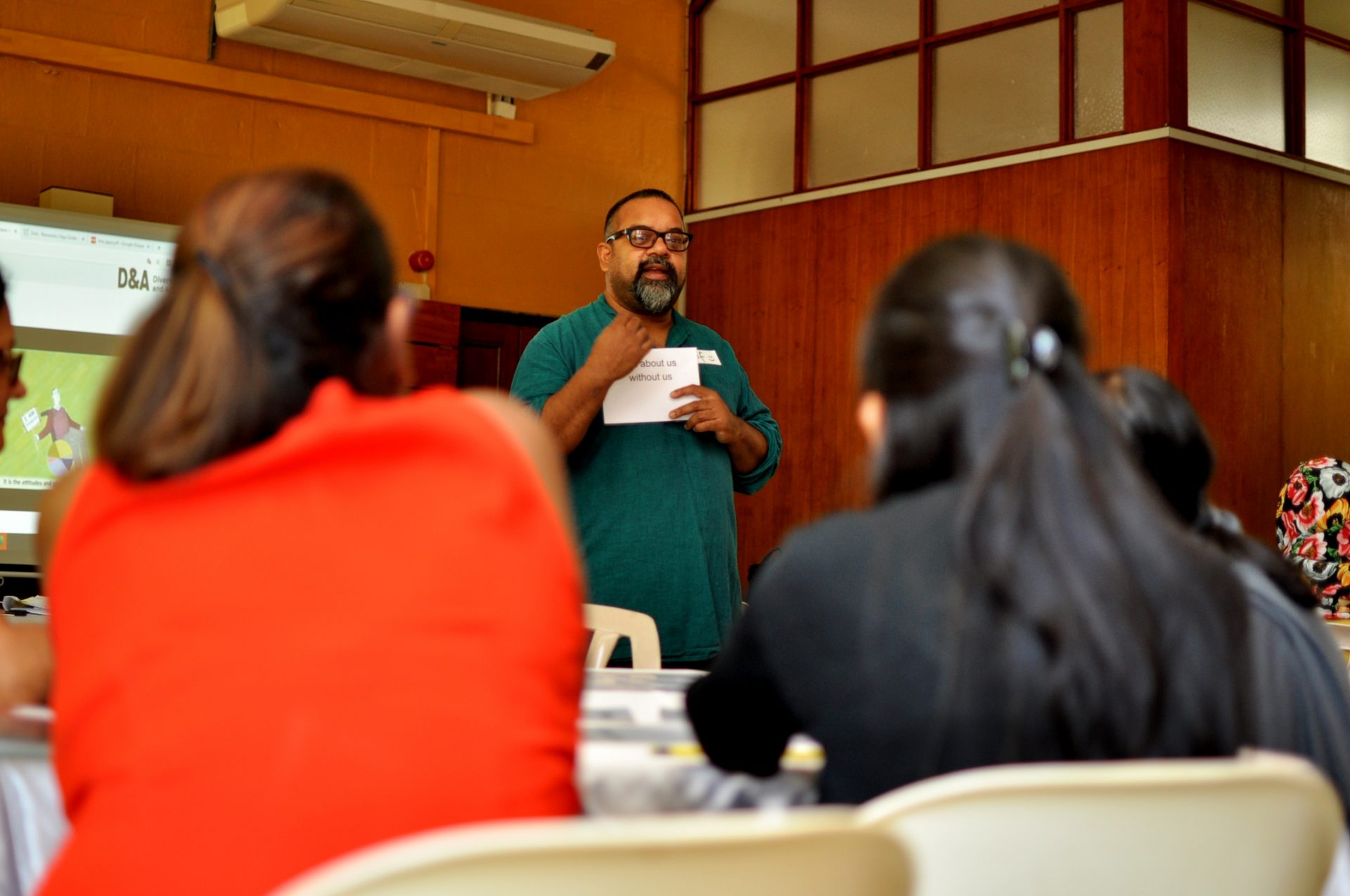 The Sustainable Development Goals and Disability
The SDGs address all three dimensions of sustainable development: environmental, economic and social.
Although the word 'disability' is not directly mentioned in all the goals, disability is referenced in various places throughout the SDGs (11 times, to be exact!). Disability is specifically considered in areas of the goals relating to education, growth and employment, inequality, and accessibility of human settlements, as well as in the data collection and monitoring of the SDGs.
There may be aspects of the SDGs that don't reference disability. But in reality, we can't achieve any of them without ensuring the inclusion of disabled people. We must take an intersectional approach when considering the barriers disabled people face and how the goals need to flex to include us.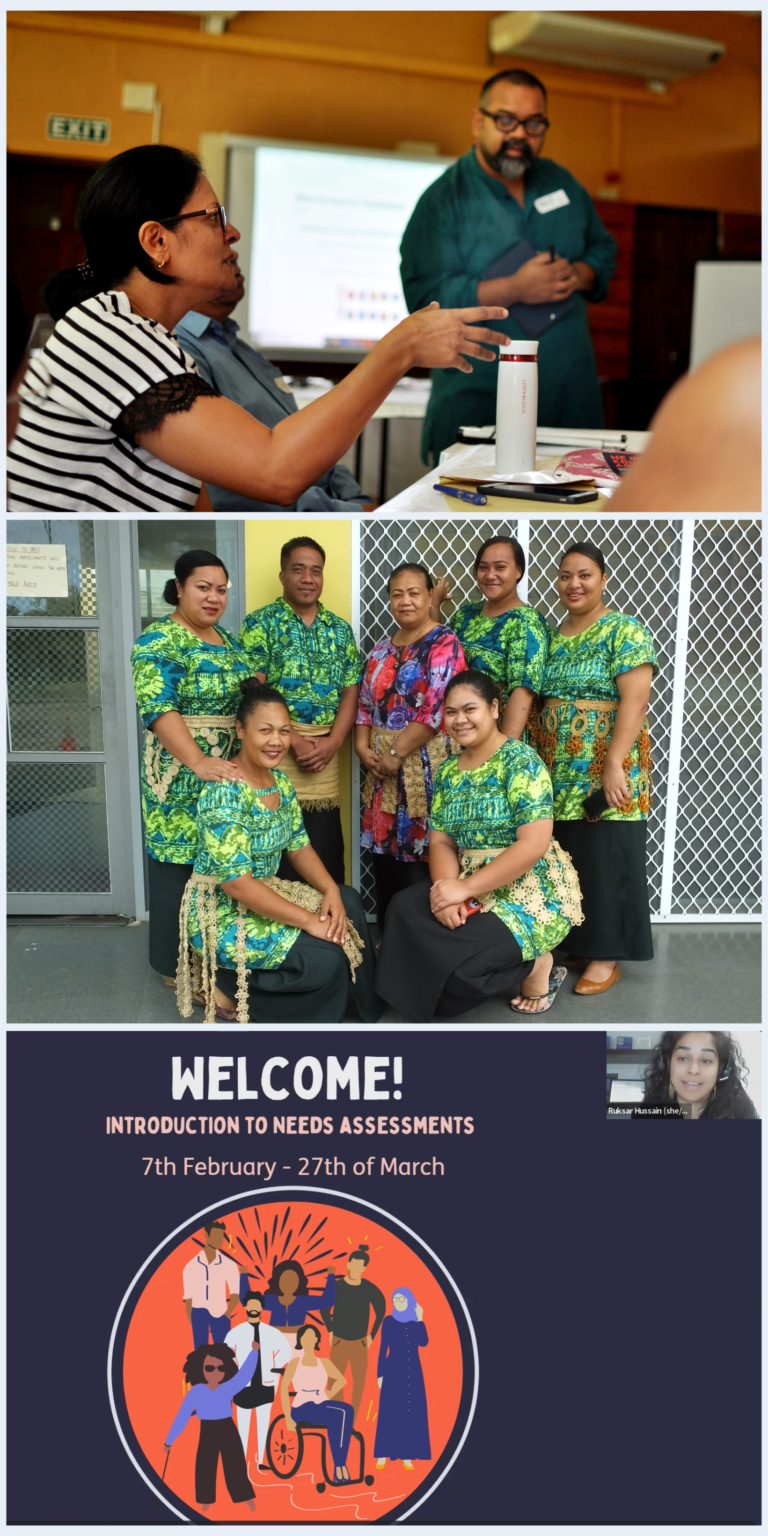 What do we do?
We work with local and international charities, government departments and non-government organisations (NGOs), to provide training programmes led by disabled and neurodiverse people. We equip disability practitioners and teachers with the skills and knowledge to provide enabling holistic assessments of needs, through our courses:
Introduction to Assistive Technology
Introduction to Disability Needs Assessment
Where have we worked?
We've delivered our courses across 7 different countries, in partnership with:
The Commonwealth of Learning
Global Rainbow Foundation
Tonga Ministry of Education
Government of Kenya
Kenya Technical Trainers College (KTTC)
Technical and Vocational Education and Training Authority (TVETA)
Train the Trainer
With our Train the Trainer course, we're working with local disability professionals in our partner countries to support and upskill them. Successful course participants will be able to deliver our 'Introduction to Assistive Technology and Disability Needs Assessment' two-part course to their own networks and communities.