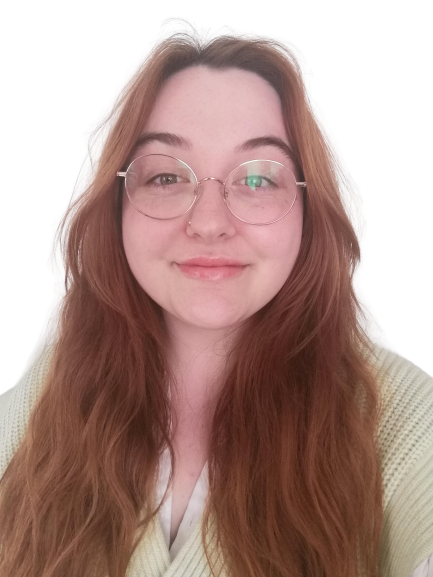 Alex Bacon
Coordinations and Logistics Lead, Training and Innovations
Pronouns: they/them
Alex joined D&A in 2021 and deeply values the ethos of D&A and is passionate about working towards a safer, more inclusive world that celebrates diversity by challenging bias and systemic barriers that hold everyone back. They are committed to being a voice for queer, disabled folk and advocating for a more inclusive and accessible world for all.
They have over eight years of voluntary experience working with local non-profit organisations aimed at inclusion and access in varying communities across the world. Their experience ranges from coordination and logistics to direct leadership roles in voluntary, public sector and social enterprise spaces. Alex is a keen researcher with over 5 years of qualitative research experience.
Prior to their work with Diversity & Ability, Alex achieved a BA in Media and International Development and a MA in Gender, Violence and Conflict. As Vice President of Friends of Médecins Sans Frontières (FoMSF) and Women's International League for Peace and Freedom (WILPF) of which they co-founded, they have led creation, delivery and presentation of workshops and fundraising events across critical international social justice projects.
On their days off, Alex enjoys going on small adventures, and developing new hobbies such as sculpture and foraging. They love nothing more than spending time painting and creating new things, as well as getting into heated debates about whether pineapple belongs on pizza (spoiler: it does).