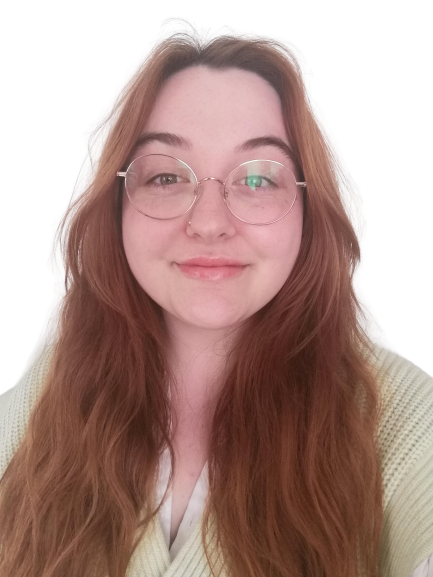 Alex Bacon
Workplace Inclusion Coordinator
Alex joined D&A in 2021 as part of the Workplace Inclusion team, alongside the Operations team. Assisting both teams in building and strengthening strong relationships with clients, coordinating training sessions, and ensuring that your workshops run smoothly!
Alex deeply values the ethos of D&A and is passionate about working towards a safer, more inclusive world that celebrates diversity by challenging bias and systemic barriers that hold everyone back. As such, she has over eight years of voluntary experience working with local charities aimed at inclusion and access in varying communities across the globe.
On their days off, Alex spends time creating colourful watercolour paintings, reading and watching bad films. Usually they can be found in a restaurant or pub with their friends attempting to put the world to rights.