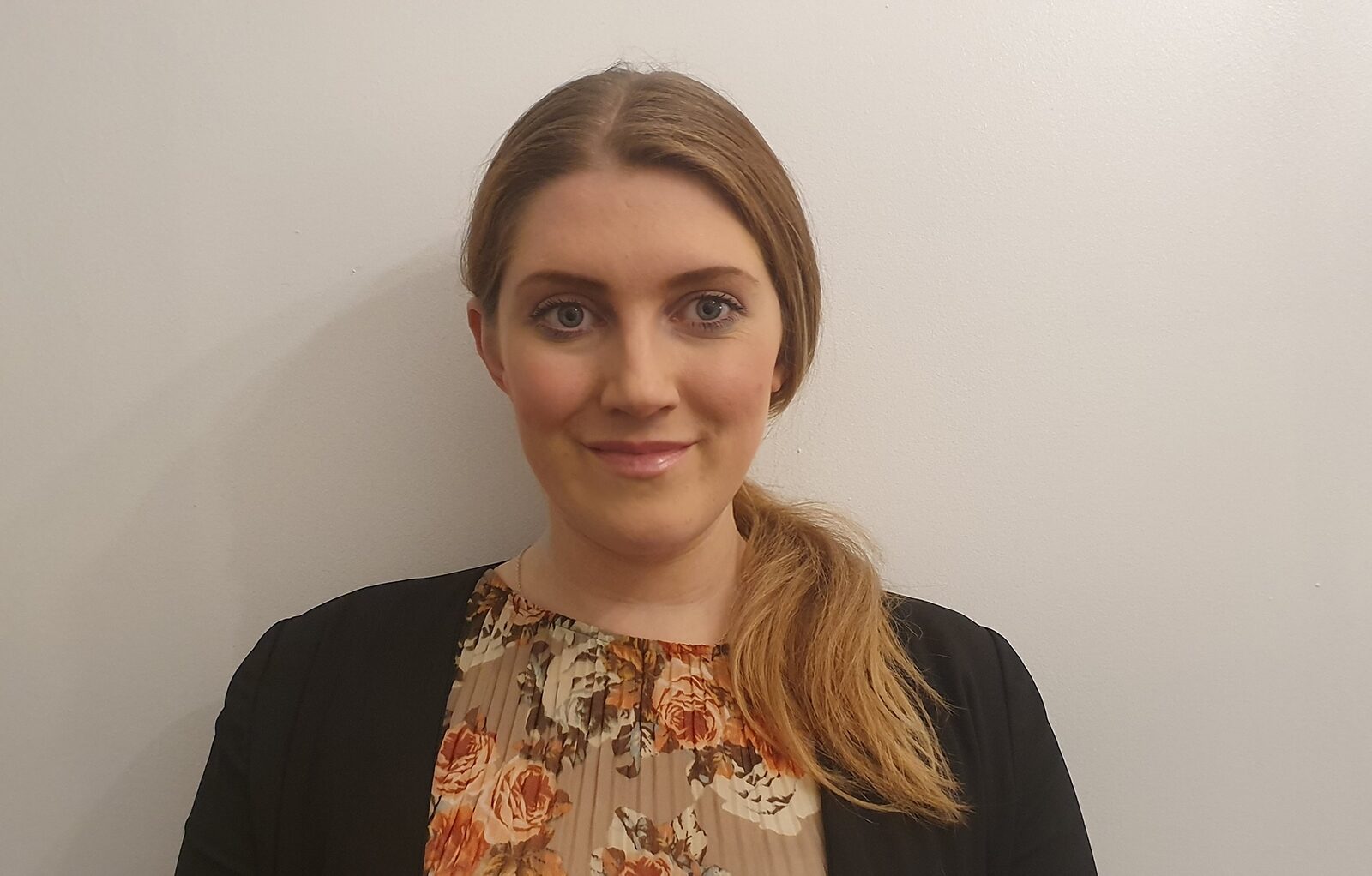 Alice Rothwell
Study Skills Tutor
Having graduated 6 years ago as an Occupational Therapist. Alice has worked across a range of roles
within health and social care, from physical health, neurorehabilitation, mental health and learning
disability services. Alice's training as an Occupational Therapist has enabled her to develop skills in
assessing and understanding the needs of an individual and offering tailored and professional
solutions to overcome barriers and meet goals. Alice enjoys helping people achieve their potential
and has specialist skills to help bring out the best in people.
Alice in her spare time enjoys walks with her dog, travelling and finding new places to visit and
spending time with friends and family.