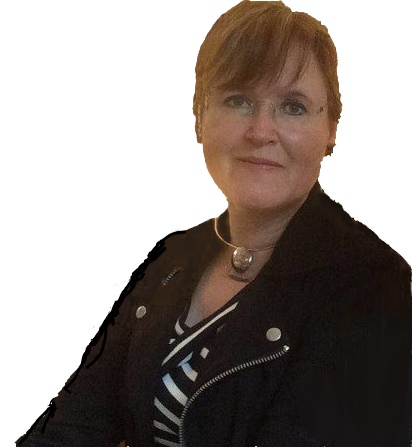 Alison Patrick
Study Skills Tutor (SpLD)
I have supported school and university students with SpLDs for seventeen years, and have also taught ICT. I enjoy working with all types of neurodiverse learners, including those with dyslexia, dyspraxia, autism and ADHD. I've also supported learners with cerebral palsy.
I'm passionate about supporting and empowering neurodiverse students, and have written books on dyspraxia and on memory/processing strategies. I always strive to deliver support that is diverse and engaging, and tailored to each individual students' needs. My aim is to empower learners and enable development of strategies that can be used independently.
When I'm not tutoring, I enjoy yoga and running, and walking my black Labrador, Howard.