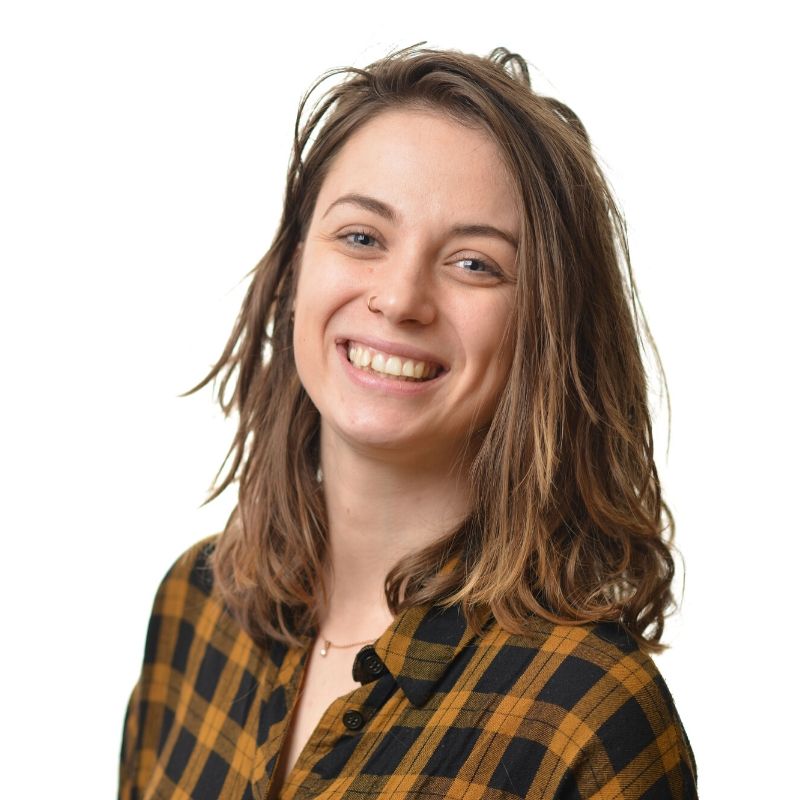 Amber Browne
Services Co-ordination Officer
Amber joined the team part-time in November of 2018 after completing her counselling degree at the University of Brighton.
She has personally been involved in the DSA process herself and therefore feels passionate about getting students the right support during their time at university. Amber also runs a private counselling practice specialising in Bereavement and Co-Dependency.
In her free time, she loves to stream her favourite video games, eating her weight in cheese and 3D puzzles (Her favourite puzzle being Durham Cathedral).