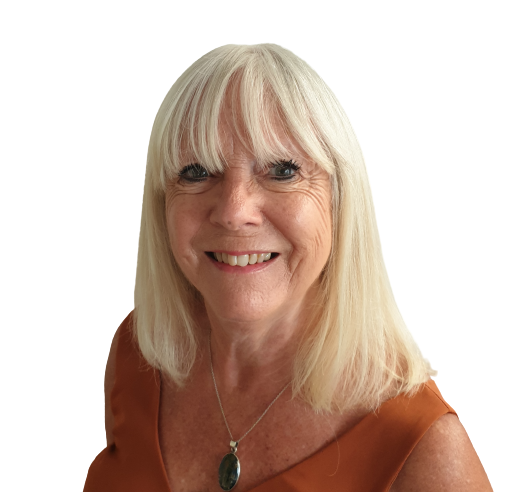 Ann Patmore
Specialist Mentor
I discovered my love of mentoring when I volunteered to work with young people in a large multicultural comprehensive school. To work with young people at the beginning of their adult lives and see them grow and develop in confidence inspired me and became my vocation. Since that time I have worked in education for 20 years supporting students to realise their potential, reach their goals and celebrate their successes. My approach is person centred and I recognise each person as an individual having a very human experience of navigating their way through life's challenges. My mentoring training had a headline saying, "break down the barriers to learning" which became my motto. I feel honoured to have opportunities to work collaboratively with people from all walks of life, and find solutions to overcome barriers that prevent people from achieving.
My son was diagnosed with an ASC at a young age which led me to volunteer for SNAP (Special Needs Access to Provision), supporting and leading a group of parents whose children were diagnosed with ASC. Through this organisation I learnt about the difficulties facing young people with ASC and ADHD and how it impacted on behaviour and wellbeing. I qualified as an NLP Practitioner in 2005 and completed a Coaching course in the same year. I am also a qualified integrative counsellor since 2012 (registered MBACP) and volunteered at MIND for 3 years where I worked in a Health Centre. I counselled clients with a wide range of issues and I specialised in counselling clients on the autistic spectrum.
All three of my children went to university and they all had different experiences of their time there. University can be a wonderful experience but it can be even better knowing that you have someone supporting you on your journey, especially when the going gets tough and there are feelings of doubt and vulnerability. I look forward to sharing the journey with you.