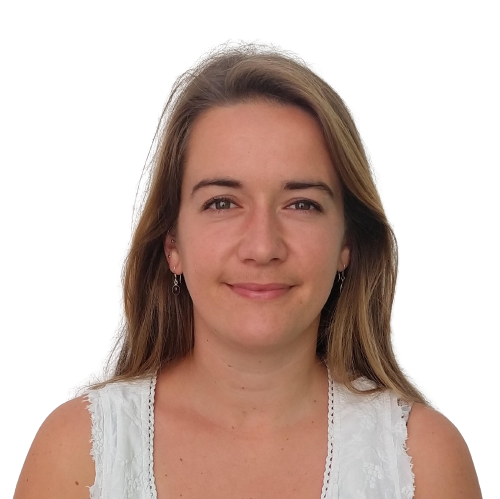 Anna Bromwich
Wellbeing Mentor
I studied History and French at university. I've always loved learning and felt mostly happy and engaged as a student, but I also remember how tough it felt at times and how daunting, especially with different pressures and self-direction. I'm excited to support students to continue on their journey and be able to engage with what they love.
Since graduating I realised that my real joy was working with people, which was a lot of what History and French was about. I've worked in a variety of third sector services, from emergency response to homelessness, food banks and with people coming out of prison. I really enjoy working with and meeting people from all backgrounds and life experiences. I have enjoyed travelling across the world to experience different cultures and perspectives as well as working with a diversity of people here in the UK.
Recently I trained as a mental health practitioner and have been helping people to get back on track using low-intensity Cognitive Behavioural Therapy, solution focussed and motivational interviewing techniques. I strongly believe that people are the expert on themselves and that with guidance, structure and support we can manage our difficulties with our own experience, strength and knowledge.
In my spare time I love singing, gardening, and making clothes, costumes and jewellery. I love learning new skills and stretching my brain in different directions, from music to masonry, and look forward to meeting and helping students do the same.