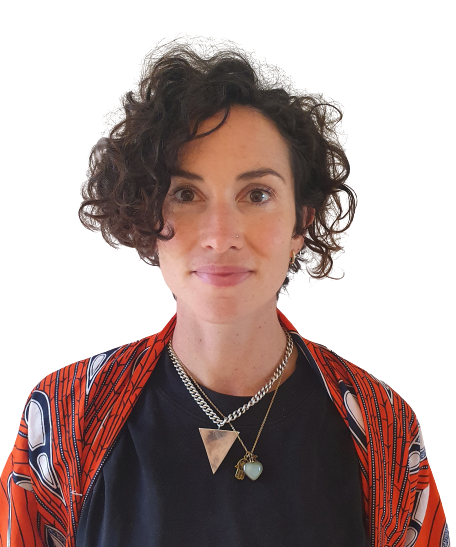 Anna Croucher
Specialist Mentor (MH)
Anna Croucher is a Occupational Therapist, Wellbeing Coach and Mindfulness teacher, with over 2 decades of experience helping people natigave life's roadblocks and grow despite adversity. This journey started when, fueled by a passion for art, she volunteered at the age of 18 to run a therapeutic art session for people with mental illnesses. The injustice, discrimiation and disempowerment faced by this population touched her heart and motivated her to train as an Occupational Therapist, driven to help people develop the skills to own their life, and flourish during it.
Since then she has worked in a variety of settings including 15 years in the NHS, within schools, for NGOs and with charities, teaching skills and techniques to boost people's resilience and resourcefulness.
Because of her mental health and arts background she works holistically and creatively bringing a range of evidenced based, psychological techniques to her clients. Themes that feature in her work are around building self awareness, learning to feel calmer, developing true self compassion, working with limiting beliefs, clarifying values and building resilience.
Anna is passionate about supporting the growth and wellbeing of others. She feels that everyone deserves to flourish to be their best selves.
In her spare time Anna loves playing with her enthusiastic 3 year old, paddle boarding, cooking and making a mess painting.