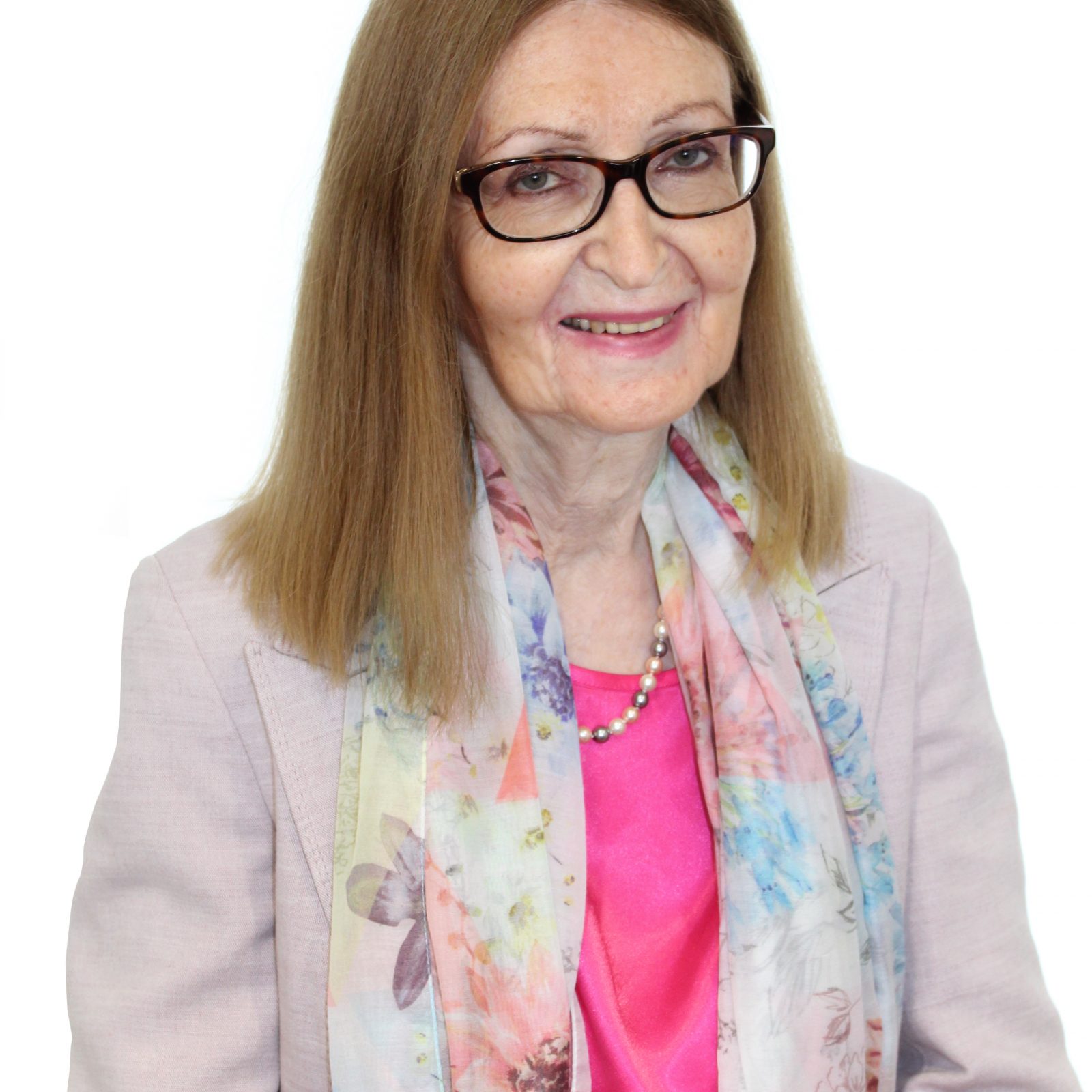 Anna Gabryel-Morrison
Study Skills Tutor
I have an MA in English Language and Linguistics, an RSA Diploma in TESOL and a Postgraduate Diploma at MA level 7 in Adult Dyslexia Diagnosis and Support.
I have extensive experience in providing ESOL to refugees, asylum seekers and foreign nationals. Also, I have delivered specialist one-to-one support to British students in further and higher education and in secure establishments. I am familiar with identifying, assessing and supporting learners with a variety of learning needs such as dyslexia, dyspraxia, ADHD and Meares-Irlen syndrome.
I strongly believe that the learning process needs to be personalized for each individual by providing them with relevant strategies leading to autonomy. I recognize the importance of boosting learners' self-esteem.
My area of particular interest is in languages and I am fluent in Polish, English, Russian and Spanish. I am also interested in cognitive psychology and the theories of language acquisition.
In my free time, I love travelling and meeting people.