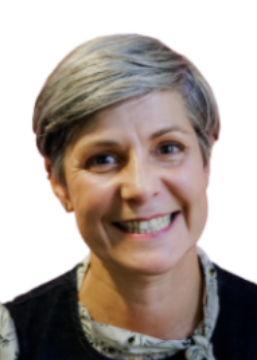 Anne Colvin
Inclusion Consultant
Anne Colvin is a Dance Artist and Creative Practitioner. She devises and delivers participation and performance projects with dancers, other artists and members of the community. Her creative work focuses on our connections with nature and how this impacts on our wellbeing.
Anne also delivers creative training and mentors emerging artists, supporting them to develop their own creative paths. She works with arts organisations to develop their Safeguarding policies and offer activity that is accessible and meaningful.
Always hungry to keep learning, she is training to be a Life Coach.
She is also a keen potter, an avid knitter and loves a good stomp in the hills or by the sea.