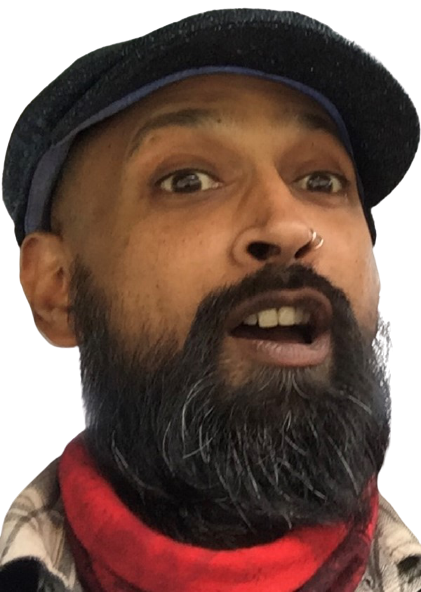 Brian Lutchmiah
Pronouns: he/him
Brian has a 20 years' experience working across statutory, further and higher education. His extensive experience has ranged from teaching and co-ordination through to operational and strategic management of direct services to students, and as a senior leader in UK and European organisations. He also has direct lived experience of disability throughout his education and career.
Brian has been an active advocate across the education sector, hosting and speaking at national and international conferences, and formally representing the UK with european partners on UDL development.
Brian is an award-winning former Chair of the National Association of Disability Practitioners (NADP, UK) from 2018 – 2021, and is also a former Chair of the Learning Inclusively Network (LINK, Europe), serving as national and european leaders of research and practice on disability, inclusion and equality. With a core passion in inclusion and widening participation, Brian has maintained a determination in ensuring that all have the opportunity to aspire in realising their potential and has represented the education sector in directly influencing national policy decision making at UK government level.
With his in-depth knowledge of inclusion and relating services aspects including safeguarding and Universal Design for Learning (UDL), he continues to strive toward ensuring opportunities to achieve are equitably maintained for all, and is currently the Chair of the UCAS English Policy Group.
He believes that equality is a right, not a fight, and that race is not a competition!
Brian also loves working on his Mini, listening to Drum and Bass and Jazz, going to gigs, reading and watching sci-fi, and of course, spending time with his family.