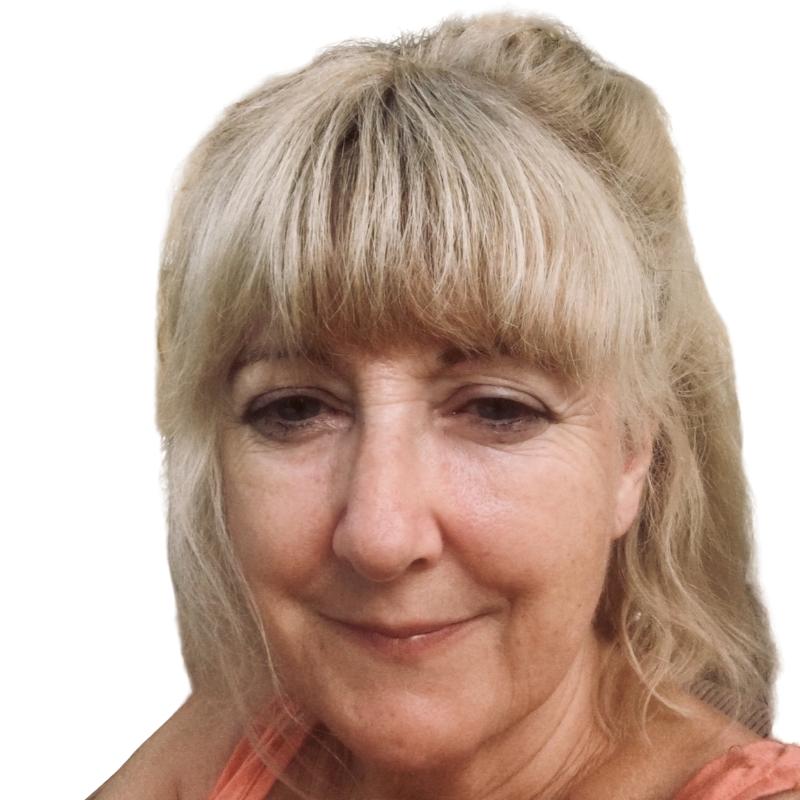 Christine Bowmaker
Study Skills Tutor
I've worked as a dyslexia tutor in both further and higher education for over 20 years, most recently at Queen Mary University and University of the Arts London. As a tutor, what I enjoy most is working
one-to-one with students and seeing how their academic confidence can grow with the right support.
Through practising different approaches and strategies, I've seen students gain the achievement they are capable of and go on to make use of their own strengths in becoming really effective independent learners. This is the best part of the job and very rewarding!
As well as being a tutor I am a qualified life coach. I have coached fellow employees to support them
in their career progression and I have worked privately with individuals seeking to do more with their lives. It is so gratifying to see how people can make important changes with just the support and small interventions of a coach.
Recently I discovered that I am a time-space synaesthetic – I literally see the time. This has enabled me
to understand and value how I and others perceive the world differently and how we use our individual strengths to function successfully within it. It probably explains why I had a career as a cartographer, designing and drawing thematic maps before I became a teacher.