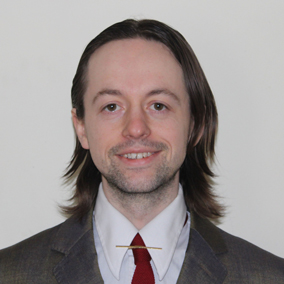 Daniel Norman
Trainer
My name is Daniel; Brighton born and bred. I am currently studying a postgraduate in Military History and have an undergraduate degree in War, Conflict & Modernity.
Prior to university I worked for ten years in learning support within secondary schools in Brighton. This role has given me experience supporting students with Dyslexia, Dyspraxia, ADHD and Autistic Spectrum. I am passionate about helping people reach their potential. I enjoy facilitating people in their endeavour to fulfil l their aspirations and in obtaining their goals.
When I met Atif & Raphaele during my interview I was bowled over by their passion for Assistive Technology. It is far more than demonstrating how a piece Assistive Technology works; it is rather about how it can benefit a student's study and sharing strategies with learners. I feel extremely privileged to be a part of this inspirational team.
As a Dyslexic Student I have learned over time just how beneficial this technology can be in aiding my studies. I am extremely excited about sharing my experience with Assistive Technology and its benefits, in addition I look forward to coming up with new strategies and learning new things with students.