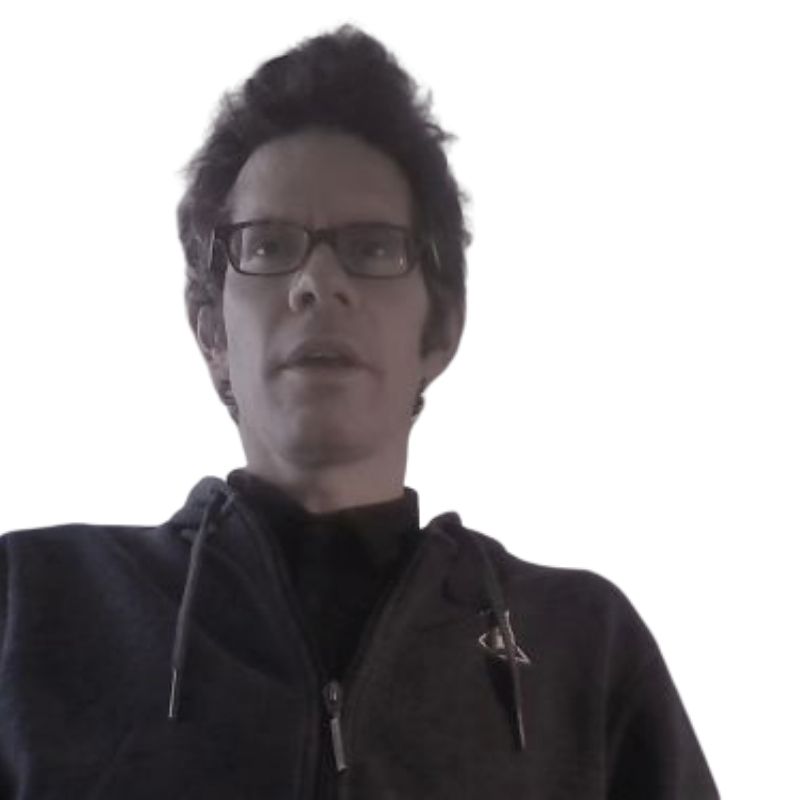 David Manuell
Assistive Technology Trainer
My Higher education for 7 years focused on illustration-graphic novels and children books.
I have worked in a broad range of teaching settings in the U.K; FE Colleges, Garvald, a Stienier based community working alongside adults with learning disabilities to Outdoor instructing.
For the past two years, l have been working 1:1 with learners in Cambridgeshire from 8 years old and up. I have an imaginative approach to planning and creating lessons. I listen to the learner and give them options on how they can apply the technology. Over the past two years with D&A l have enjoyed the different learner and different conversations. My outlook in unravelling technology to suit the learners need is always a different puzzle to solve.