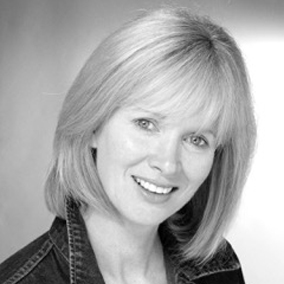 Deborah Groves
Trainer
Deborah is a quality assured dyslexic specialist working on a one to one basis with learners in higher and further education (HE & FE).
She has a masters degree in Applied Theatre Education from the Royal Central School of Speech and Drama (London University); a PGCE in coaching dyslexic individuals in HE & FE (London Metropolitan University) and runs the company 'Acting-Dyslexia London'.
With thirty years experience, Deborah facilitates learners to recover their own unique pathways. She works with the strengths of being dyslexic to propel individuals forward autonomously to achieve their own goals.