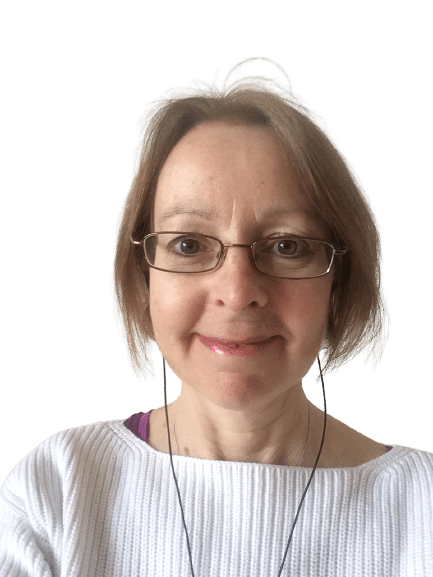 Denise Lee
Assistive Technology Trainer and Workplace Strategy Coach
Denise is an Assistive Technology Trainer and Workplace Strategy Coach based in Cornwall.
Denise supports students with learning differences to achieve their own personal goals, and highly values the difference assistive technology can make. They also coach in the workplace and find helping people to develop their own strategies very rewarding.
Denise loves working with Diversity and Ability as their resources, ethos and support are amazing and you really feel part of a team – even down here in Cornwall!