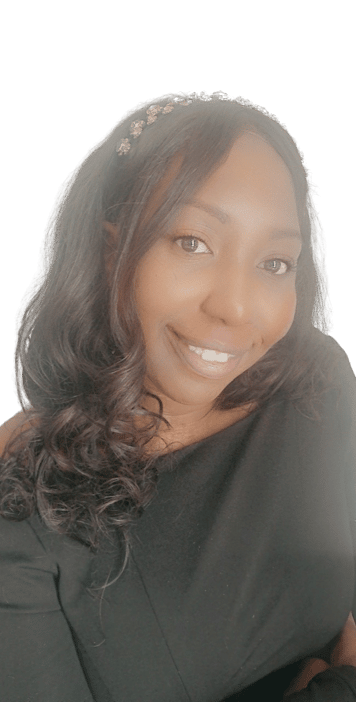 Emma Davis
Specialist Mentor (MH)
Pronouns: She/Her
I am a passionate BABCP registered therapist with extensive experience in coaching, mentoring, and supporting individuals with mental health problems. I can identify and support individuals with various presentations of Mental Health Problems and empower people to reach their full potential.
I am described as approachable, vibrant, hardworking, and resourceful am sensitive to the needs of others. I have high regard for others and continual respect for individuals' autonomy rights, equal opportunities and confidentiality for those in my care.
Oh and I am a self-proclaimed vegan ice cream connoisseur!