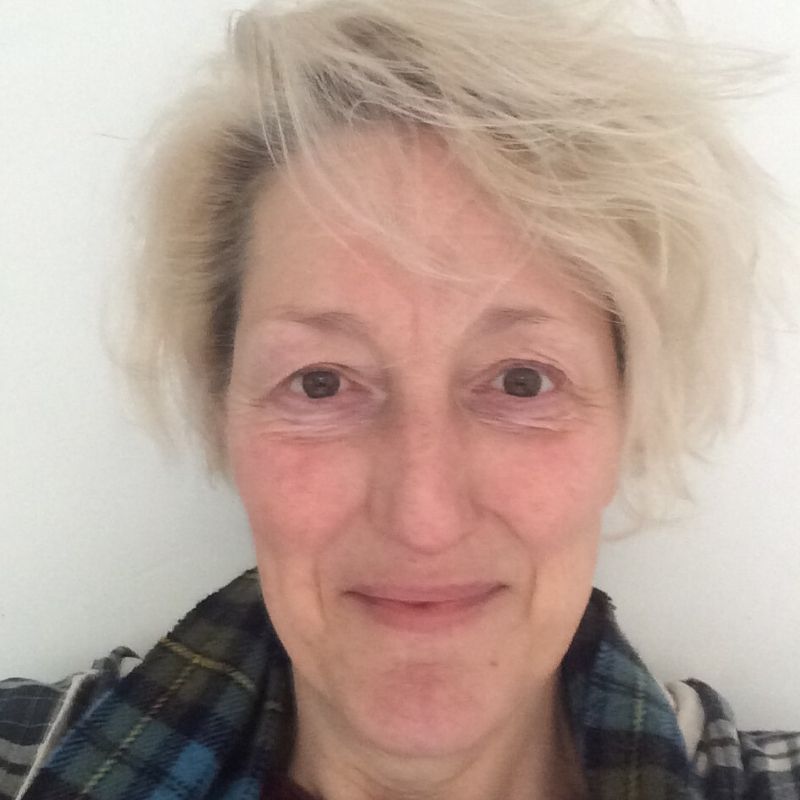 Emma Finch
Mentor
Emma has a BSc in psychology and postgraduate professional qualifications in art therapy and teaching. She has specialised in working with adults and young people with mental health issues for most of her working life within different settings including universities, schools, hospitals and secure units and running workshops with vulnerable people through charities such as Barnardos. Emma also has a BA and MA in Design: Ceramics and was Education and Outreach Officer within the arts/museum sector, responsible for the design and delivery of workshops devised for groups of all ages and abilities with a particular emphasis on inclusion.
Emma was also a DSA assessor but now uses her experiences to support under and postgraduate students as a specialist mental health mentor as well as working freelance as an artist-educator for community projects, galleries and museums.
She is registered with British Association of Art Therapy, the British Psychological Society and the Health and Care Professions Council.