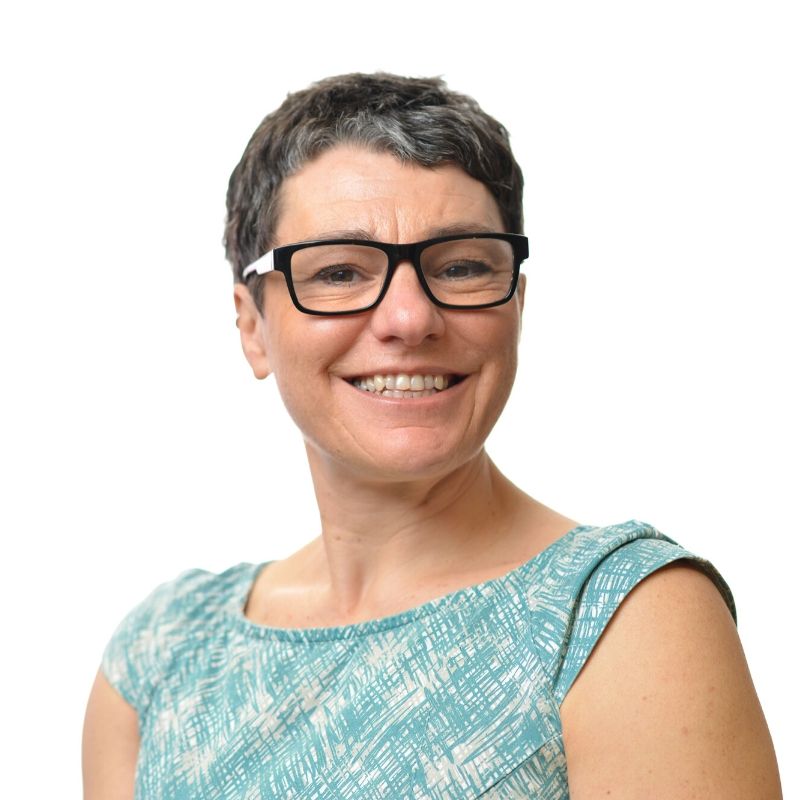 Emma Turner
Workplace Partnerships Lead
Pronouns: she/her
Emma leads the Workplace team alongside Director, Adam Hyland, and aims to grow our relationships with employers of all shapes and sizes. A key goal as Workplace Partnerships Lead is to truly understand the EDI objectives of those wide ranging organisations – and in doing so shape the potential for authentic and significant change within the workplaces. The outcome: to make the workplace more welcoming and accessible to all employees.
Emma is also responsible for developing delivery partnerships with organisations that can be part of broadening the reach and impact of D&A.
Emma has always been driven by social change. She has worked with and within social enterprises for nearly twenty years, facilitating the sector to thrive through managing supportive networks and directly working on building sustainable social enterprises. Previous to this, she spent many years in the Arts and Creative Industry; always with a tilt towards the community and working towards a a more diverse engagement with the Arts.
Emma is a trained Mental Health First Aider.