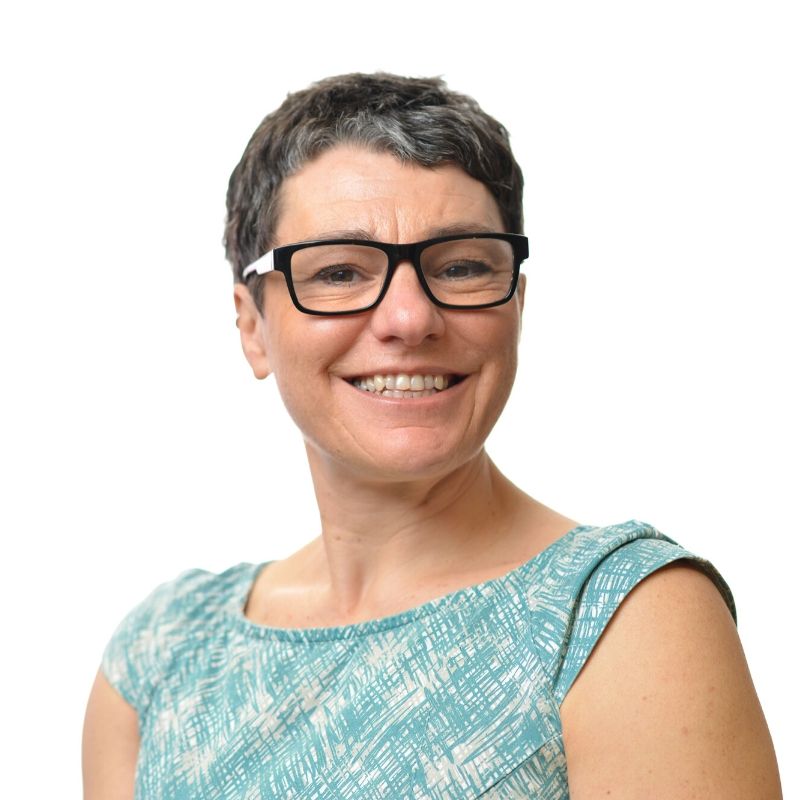 Emma Turner
Partnerships and Outreach Lead
Emma has been working with social enterprises for over a decade, facilitating the sector to thrive through managing supportive networks. Previous to this, she spent many years in the Arts and Creative Industry; always with a tilt towards the community and positive social impact. A further constant throughout her career has been the building of partnerships and meaningful relationships with a passion for making good things happen.
As Partnerships and Outreach Lead, her role is to build partnerships with organisations to support them with their diversity and inclusion agendas; making the workplace more welcoming and accessible to neurodivergent and disabled employees. She is passionate about supporting employers to create positive culture shifts, where inclusion and accessibility are woven into the fabric of organisations, encouraging everyone to thrive. Emma is also a trained Mental Health First Aider.
As part of D&A, Emma embraces the huge mission to change the world into a fair and inclusive one.