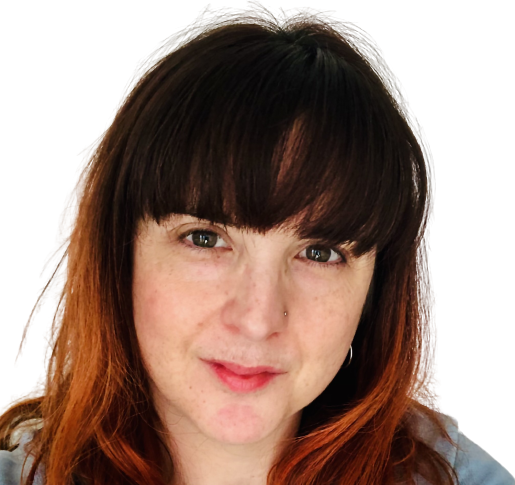 Gemma North
Specialist Mentor
Gemma is passionate about meaningful inclusion that enables people to thrive in their education and work. Diversity and Ability's values and practices are supported by Gemma's commitment to equity and positive recognition of difference.
As an experienced practitioner and educator Gemma brings a range of skills and insights to the Diversity & Ability team.  She has held the previous roles of Lecturer, Social Worker and Substance Misuse Worker.
Alongside this role Gemma carries out research and consultancy into areas of interest which include neurodiversity and employment, cultural change and effective professional practice with emotions and trauma.
Gemma is a qualified, registered Social Worker and holds an MA and a PhD in Social Work.