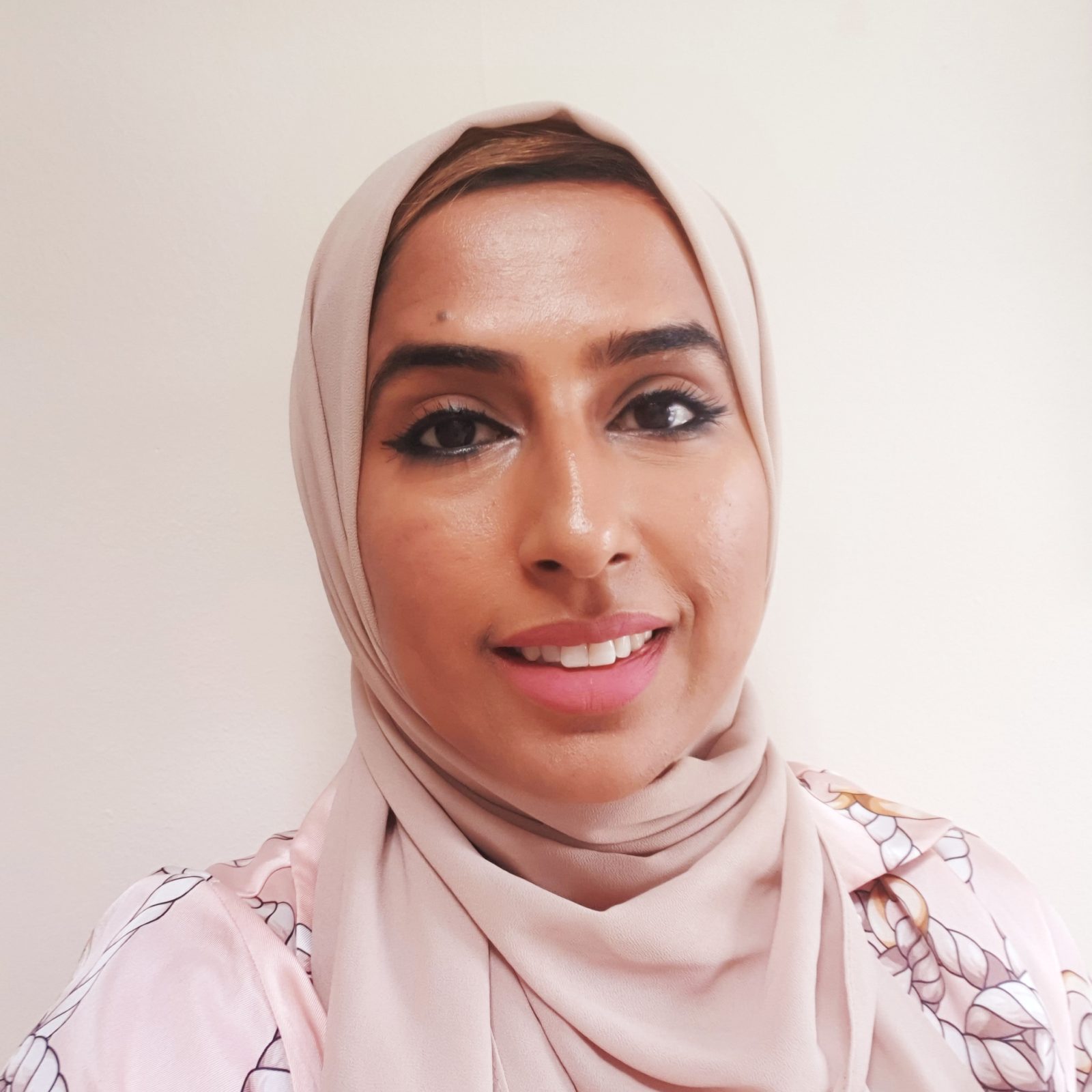 Ghafaria Khan
Specialist Mentor (AS and MH)
Ghafaria Khan is a Specialist Mentor and has a postgraduate membership with
the British Psychological Society. She started of her career as an entrepreneur
and was interested in the finance and accounting sector. However, her own lived
experience of mild depression made her curious about the fragility and complex
relationship between the human mind, brain, behaviour and the environment.
Whilst looking after her own family with four children, she obtained a BSc
Honours degree in Psychology and completed her Masters in Mental health
studies at King's College London. This course covered in depth common mental
health issues such as depression, anxiety, eating disorder, psychosis and autism.
Also, she understands how medication and psychological therapies can enhance
people's live experience. Ghafaria is an active member in her local community
groups, which support women by educating and empowering them. Moreover
she is continuously striving to remove the stigma that is attached to mental
health.
Ghafaria's role as a 'Specialist Mentor' allows her to meet weekly with students
based in London Universities. Whereby, she provides them warm and caring
support, teaches valuable tools and techniques to enhance their academic
journey.