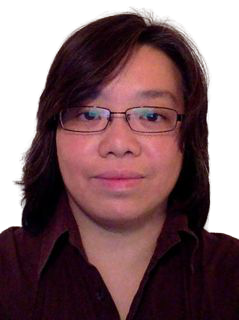 Jaclyn Tsui
Assistive Technology Trainer
I believe with the right support everyone can reach their potentials and live a fulfilling life. I enjoy working with people to empower them so they can smoothly sail through their university and career journey with fun and confidence. I also understand that no single approach is the right one for every individual, and so I have been trained to listen and catered my approach to each individual.
I have a BSc (Hons) in Business Information Technology and a MSc in Information Science. I also have a MSc in Psychology. Intrigued with assistive technology, I am passionate about supporting people by showing them how technology can transform their lives in education and at work.
Outside of work, I love spending time with dogs and cats and trying different cuisines.