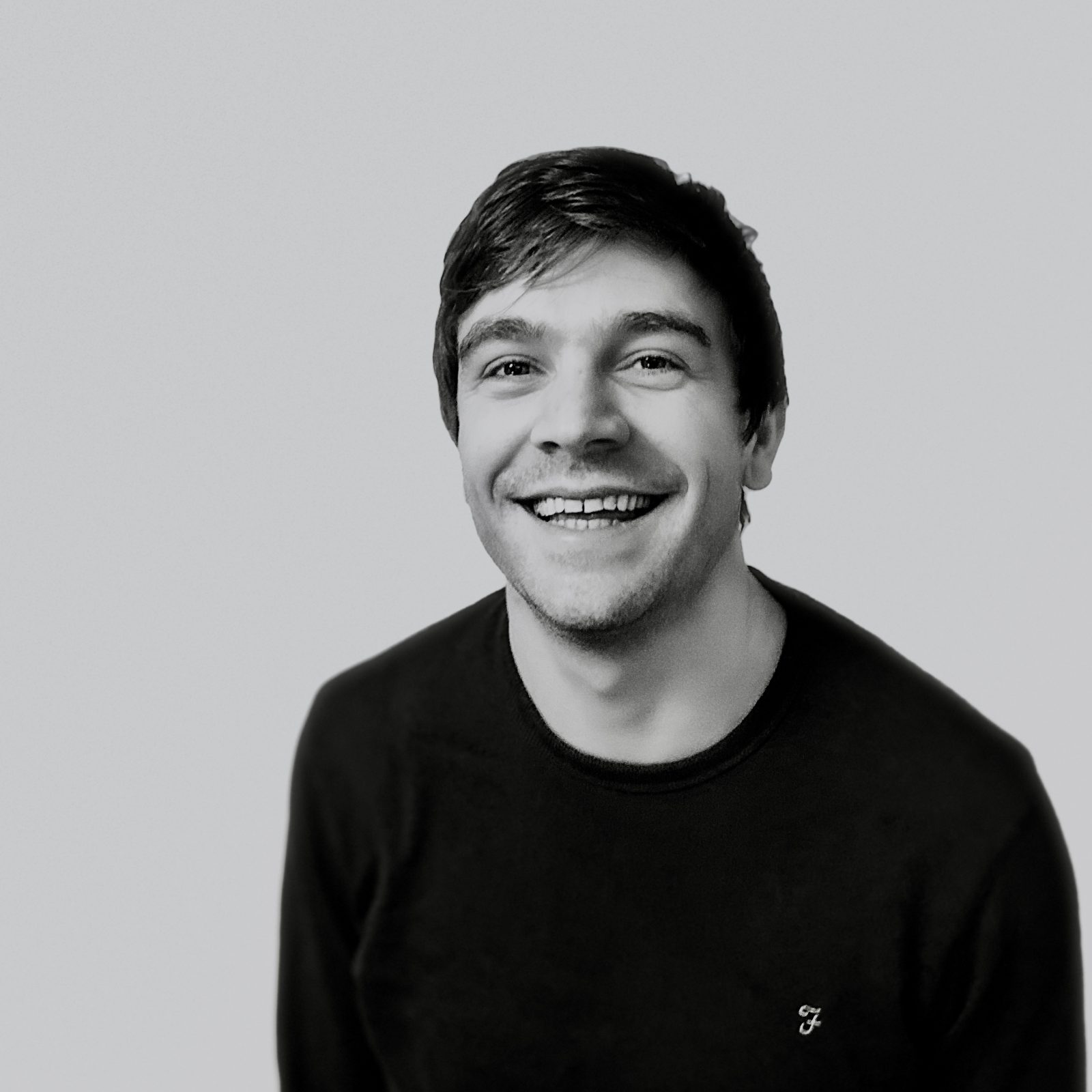 Jacob Scordilis
Trainer
Born and bred in Bristol, Jacob is D&A's main man in the south west, travelling to students in the many towns and villages in the surrounding area or meeting them online where ever they may be.
After studying commercial music technology at Westminster and Bath Spa University, Jacob has gone on to work as a Music Leader at Bristol's Colston Hall and a Tutor for Apple.
He really enjoys working for D&A because he gets the opportunity to meet so many different people and show them how technology can enrich their lives.
Jacob's big smile and down to earth manner allows his students to relax and make the most of assistive technology to achieve their full potential.