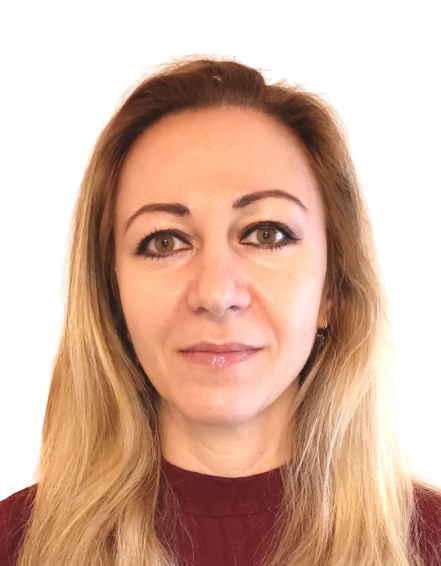 Jana Rodrigues Coelhova
Specialist Mentor (MH)
Pronouns: she/her
Jana has a BSc degree in Psychology from the University of West London, and a MSc degree in Mental Health: Psychological Therapies from the Queen Mary University of London.
After completing her MSc in 2014 she supported residents with mental health to learn basic skills to enable them to live independently. After two years she decided to work in social service supporting residents with dementia and physical disabilities to get support they required and to empower them to use the skills they already have. While working in social services Jana started to work part time as a Specialist Mentor for DSA students. After a couple of months, she realised the specialist mentoring role gave her great satisfaction and she decided to stay in this role on a full time basis.  Jana feels passionate about supporting students, to help them to reflect on what they are good at. And to ensure students get the right support that enables them to manage their studies successfully and independently.
By the way, the surname is from Brazil and Jana enjoys dancing and listening to South American music, but Jana is Slovakian and loves to cook traditional food and bake Slovakian cakes in her spare time.