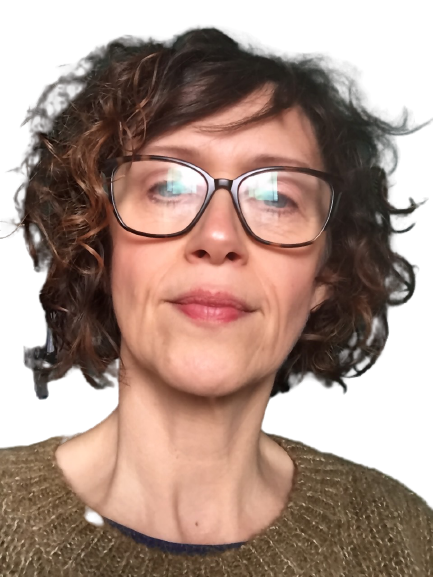 Julia Rafferty
Study Skills Tutor (SpLD)
Julia has been supporting students in the HE sector for 10 years. Before this, they originally specialised in teaching adult literacy and soon found that many of the students had indicators of neurodiversity such as Dyslexia and Dyspraxia. It was a logical progression to become an assistive technology coach, because of Julia's interest in technology, and then a specialist study skills tutor in 2010. It is an immensely rewarding experience to empower people and to make a difference to performances at university and in the workplace.
For Julia, D&A shines a light on the ability that people have and it has helped to reframe our understanding of neurodiversity. For many years D&A's teaching resources acted as an inspiration in times of cognitive 'mental block' , and Julia is so pleased to now be part of the team.
Julia's spare time is spent catching up with friends, DIY and getting OUTSIDE! On snowy days (fingers crossed) you will find Julia on top of a hill in Wales snowboarding.