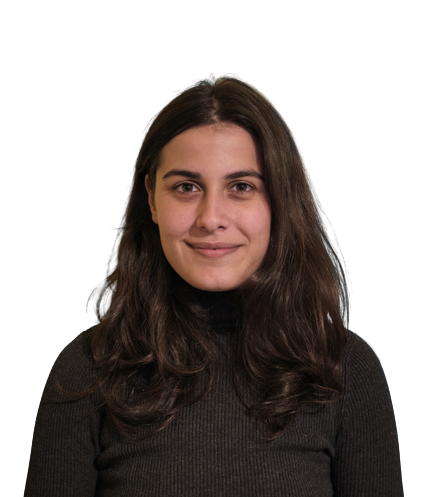 Katy Kassis
Specialist Mentor (MH)
Katy is passionate about supporting the mental health and wellbeing of young people. Growing up in a war-prone country, pulled between two cultures that couldn't be more different, and being the youngest person in her studies has often made her feel small, unheard and powerless. Having experienced first-hand the positive impact of quality mental health support, she is a fervent advocate of such services.
Katy has dedicated her life to this field of study and practice, completing a BA Hons in Psychology, a MSc in Child and Adolescent Mental Health and Psychological Practice and, most recently, attending two Diploma courses in child psychotherapy and adult psychotherapeutic counselling. She is a graduate member of the British Psychological Society (BPS) and a student member of the British Association for Counselling and Psychotherapy (BACP).
Alongside her role as a specialist mentor at D&A, Katy is also a mental health mentor for some universities in Scotland and a trainee counsellor with both adolescents and adults. Her approach is integrative and person-centred; she strongly believes that every individual is unique and therefore a one-size-fits-all model will be spectacularly inadequate.
It is for all these reasons that Katy places equality, respect for diversity, and value for mental health at the heart of her practice.
Katy loves books, bouldering, and walks in the countryside with her partner and the two dogs they adopted: beautiful, playful husky Mara: and clever little Saffie, a podenga from Portugal.