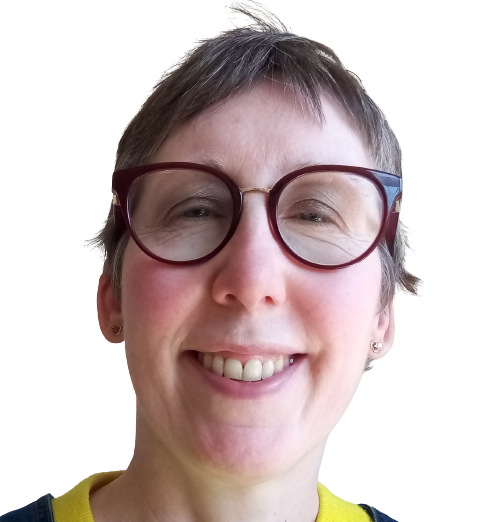 Laura Villa
Study Skills Tutor (SpLD)
Laura is from a bilingual Spanish-English speaking background and was an English teacher for 15 years in Italy and London before specialising in Inclusive Learning. She quickly developed a deep curiosity for all things SpLD and has been based in HE and community lifelong learning as a dyslexia tutor since 2009.
She has worked with students at the University of London, the Open University and the University of the Arts London, where she also assessed for the Disabled Students Allowance.  She works with many incredibly motivated learners, determined to achieve their goals for their studies and for their future careers.
When she's not exploring diverse subject areas or new approaches to learning with her students, Laura spends her time teaching yoga, tending her garden and spoiling her dog.