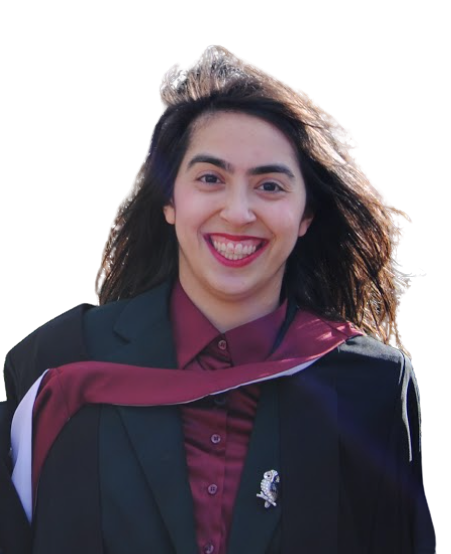 Lilit Movsisyan
Workplace Partnerships Officer
Pronouns: she/her
As Workplace Partnerships Officer, Lilit organises training workshops and consultancy activities to help organisations build a more inclusive environment for their colleagues and service users. Lilit is passionate about enabling changes for the better and firmly believes that just because "that's how it's always been done" is no excuse not to try to improve a system.
Lilit joined the D&A team after co-presenting findings from the Getting Things Changed: Tackling Disabling Practices research project, which she was involved in as a disabled student at the University of Bristol while studying her MA in Philosophy. Lilit loves working with the team at D&A and knows you will too!
When we're not all in lockdown, you can also find Lilit playing violin with the Ealing Symphony Orchestra and the London Video Game Orchestra, as well as playing wheelchair basketball and cycling at the Bikeworks accessible cycling clubs.