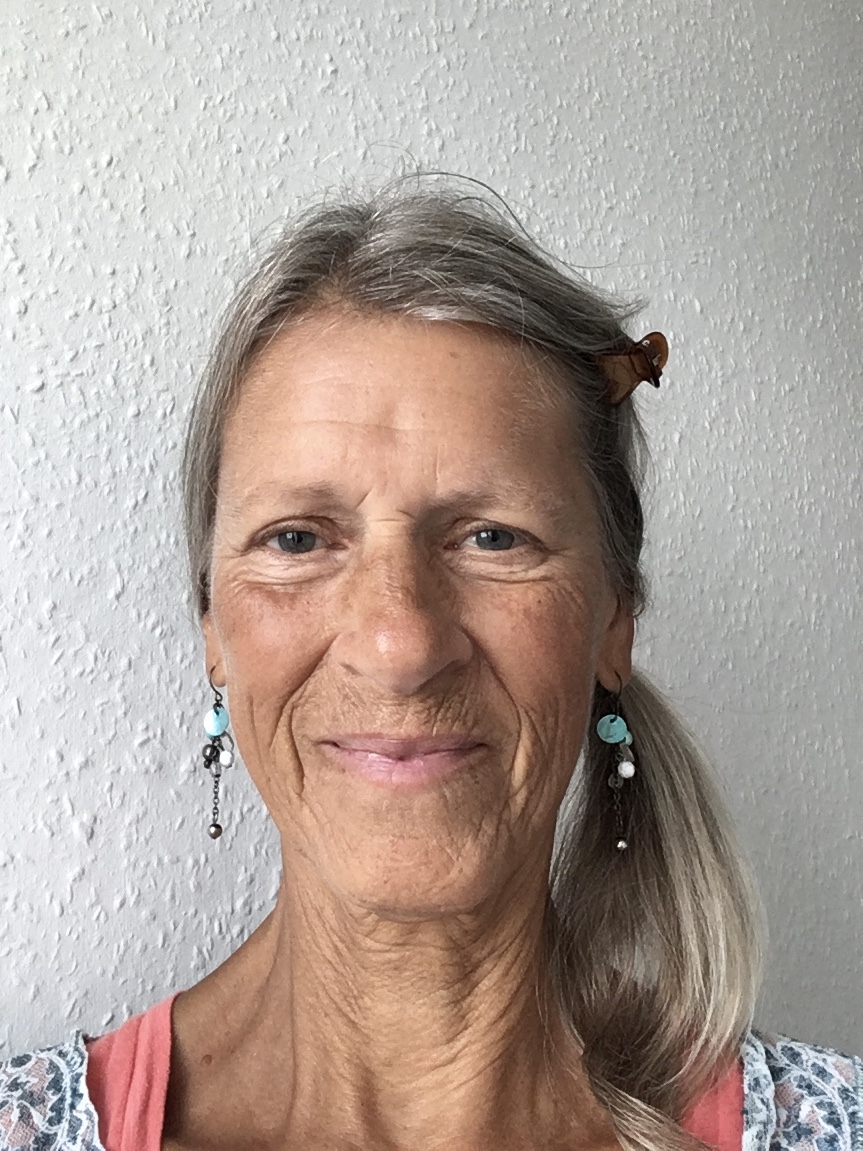 Linda Malone
Specialist Mentor
I have studied and worked in the field of mental health and learning disabilities in many different settings for the last 20+ years. After studying literature, I worked as a professional musician playing in bands, teaching and running workshops. I trained as a music therapist in the late 90s and have worked with all ages and abilities, facilitating and encouraging communication, self-expression, self-understanding and empowerment. I have worked in NHS mental health units, in learning disability services, in a medium secure hospital as an education coordinator as well as a music therapist. I have also worked in special schools with children with autism and complex needs. I have done extra training in trauma and conflict resolution.
I have enjoyed working for D&A for nearly four years now and love my mentoring work, getting to
know young people, encouraging them to reach their potential and finding ways through their challenges.
I am passionate about music and the arts as well as mindfulness/meditation, Qi Gong and walking in
nature- all good for body and soul!