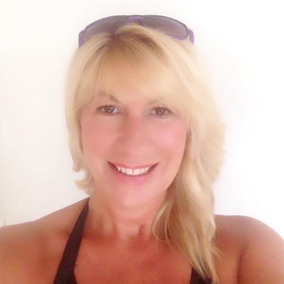 Lisa-Marie Pledger
Trainer
Hello!
I have been with D&A for w hile now and enjoy seeing students flourish. I guess my specialities are techniques to overcome anxieties plus time management and structure (yep you never have to be late for a lecture or hand in late again).
I am a trained social worker and am currently in child protection – a demanding but very rewarding job.
In my spare time I love to see my friends and family. I love the sun and adore the beach. I also like to travel when I can – this definitely broadens the mind!