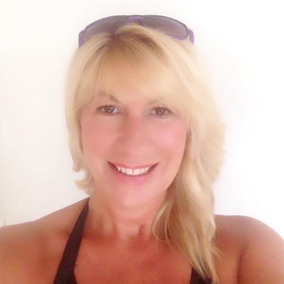 Lisa-Marie Pledger
Specialist Mentor (MH)
Lisa-Marie has been with D&A since 2016 and enjoys seeing students flourish. Lisa's specialities are techniques to overcome anxieties plus time management and structure (yep – you never have to be late for a lecture or hand in late again).
They are a trained social worker and is also working in child protection – a demanding but very rewarding job.
In their spare time, Lisa loves to see their friends and family. They love the sun and adore the beach. Lisa also likes to travel when they can – this definitely broadens the mind!