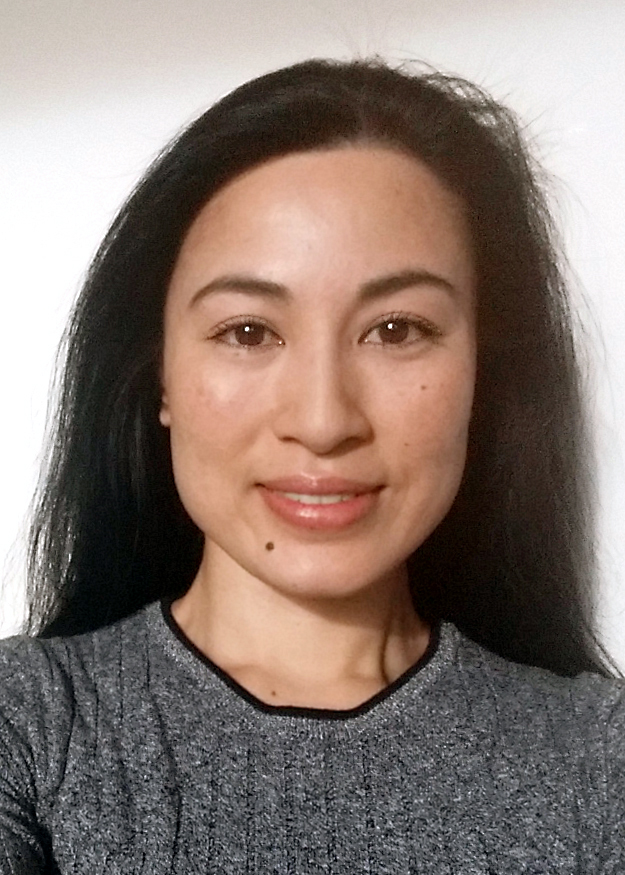 Lon Teija
Mentor
Lon is a UK Council for Psychotherapy registered full clinical counsellor and psychotherapist and holds an MA in Transpersonal Counselling and Psychotherapy (Distinction), and a Diploma in Integrative Counselling and Psychotherapy. Lon also has a BA degree in Built Environment, Interior Design (Distinction).
In her previous role, Lon worked in Student Services, where she was the first point of contact for all student welfare and mental health concerns. Lon worked coordinating services with the Disabled Student Allowance and providing pastoral care and mentoring support to students.
Lon has lived and worked abroad in Australia, Asia, the USA and the UK and, as a result, has a keen appreciation and respect for diversity and difference. Part of her master's thesis on the Soul of the World and Psychotherapy explored the limitations of current ways of working in counselling and psychotherapy and how-to re-vision new and more inclusive ways.
Alongside her role as a Specialist Mentor at D&A, she also works at St George's, University of London, as the Students' Union Education & Welfare Support Officer.