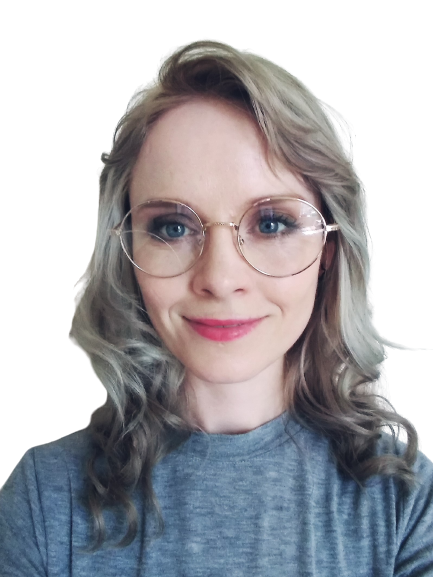 Lucy Wilkinson
Assistive Technology Trainer
Lucy joined the D&A team after graduating with an MA in Design, having previously completed an Illustration and Design BA. As a designer, Lucy has a keen interest in accessibility and legibility in design, both print and digital. They are fascinated by exploring the benefits of different learning styles and techniques and developing strategies to suit individual learning requirements.
Lucy's academic specialism is in the arts, however, believes that education in general is transformative and is an enthusiastic supporter of social mobility, access to learning and equal opportunity for all, regardless of background, skill or ability.  Understanding that differences are not deficits and that all voices deserve to be heard and recognised is key to Lucy's personal philosophy.
Creativity, research and open-mindedness are vitally important to Lucy, and in their spare time, they are most often found experimenting with ink and old printing equipment or drawing outdoors. Lucy also listens to, composes and plays music and am currently amassing an impressive collection of woolly jumpers and fountain pens!