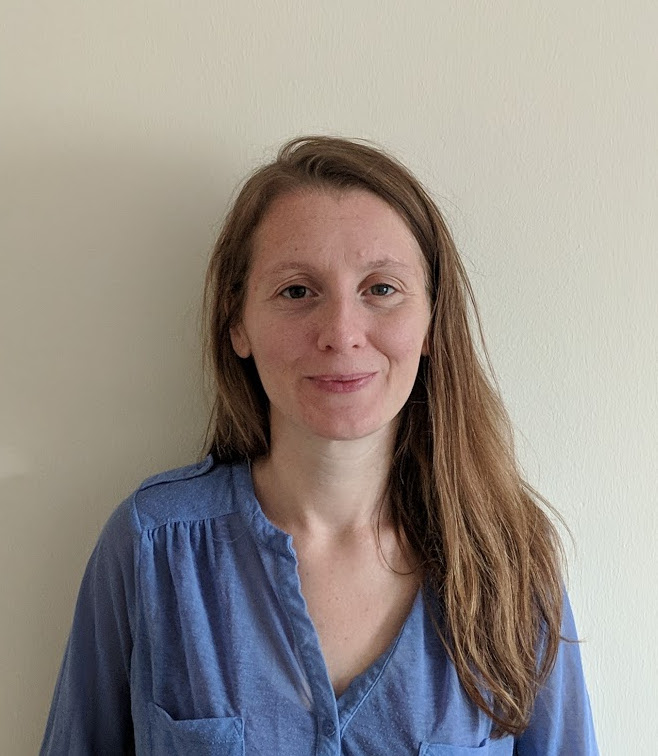 Maggie Wood
Mentor
I hold an MA in Art Psychotherapy – Dramatherapy. Previously I completed a BA (Hons) in Performance and Visual Arts – Theatre where much of my research and the final piece was around inclusion and ability.
My work has involved supporting young people in (re)discovering and identifying what it is they love to do and weaving their passions into their lives as well as their abilities and potential. I have experience and I'm passionate about working with young people and adults in the process of learning more about themselves, whilst embarking through education and creating further opportunities.
I offer a holistic, inclusive, safe environment and I invite clients to have a choice in the way we work together that feels comfortable and safe. I'm a strong advocate of everyone's ability to act and the power and the possibilities of people connecting from a soulful place. I love food, walks in the outdoors and natural spaces, music, poetry, dance, improvisation, travelling and making things that make people smile.