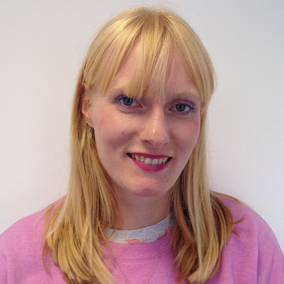 Mandy Cowell
Trainer
Previously, Mandy studied a degree in Fine Art and is now in the last year of her Masters degree in Art Psychotherapy. Art psychotherapy is a form of psychotherapy that uses visual art media for the use of communication. Mandy loves creating her own art work in her own time; experimenting is really fun and she loves working with materials like glitter, sequins and acrylic paint. Her favourite artist are Egon Schiele, Marilyn Minter and Nicole Andrijevic as she finds them inspiring to her every day life.
She enjoys cooking and trying to keep healthy is a passion of Mandy's. She loves to experiment with new recipes and baking new dishes! She also loves to exercise and face new challenges with resilience. Having recently done Tough Mudder, she found the training was mentally and physical challenging and is looking forward to future challenges on the horizon.
Mandy has previously worked at a secondary school in Brighton as a Learning Support Assistant for 3 years, which has given her vital knowledge and experience in the educational environment. Helping pupils achieve their grades and meet targets gave Mandy great satisfication, which ultimately led her down the career path of Art Psychotherapy.