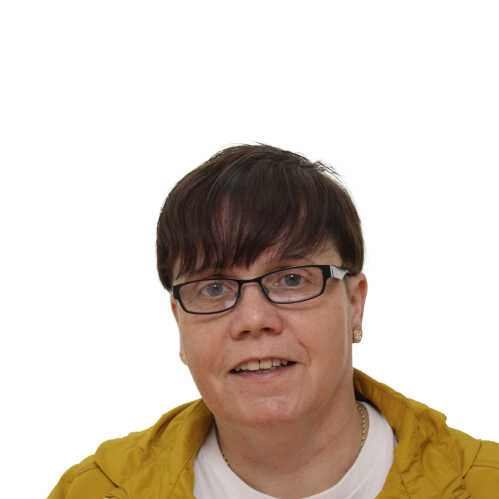 Michelle Gosney
Specialist Mentor (MH)
Michelle has worked as a mental health nurse since 2003 and has held a variety of diverse posts in hospitals, specialised units and in the community. For example, Michelle has experience in working in addiction and in acute mental health. They have been an Operations Director for a home treatment provider and have set up and developed services,  managed a young people's drug and alcohol service and have been a ward manager for The Priory.
Michelle has been a Specialist Mentor since 2019 and continues to learn a lot from their students! Michelle is passionate about championing diversity and encouraging students to be proud of their differences and to become the best version of themselves they can be. They enjoy working with students to achieve their goals, learn new skills and improve resilience and well-being. Michelle is a practical person and enjoys challenges. They see mentoring as a privilege and an opportunity to give something back and to enhance a person's journey.
Michelle spends their spare time photographing street art/ architecture and doing DIY improvements. They love music and is currently learning to play the drums (thankfully with an electronic kit with headphones!).